Build your community of tomorrow... today.
Our focus is on building communities. By planning, designing, and building primarily municipal fiber and broadband networks, we empower communities and organizations to thrive and achieve their goals.
Aspen supports you at every level.

On the Ground. In the Cloud.
We're a diverse group of thinkers and doers who are ever-reimagining what is possible and developing new solutions that can help make organizations fast, reliable, and secure. The same innovation that goes into our solutions and services extends into how we do business — we want to leave the world a better place. On the ground, and in the cloud.
The impact of Aspen. Across industries.
Aspen innovation is already changing how people do business across industries. We have solutions to meet your business needs, from broadband and networking to collaboration and security. Deployment is easy and powerful because Aspen tools integrate seamlessly with existing business infrastructure.
Aspen has been featured by these influential tech leaders.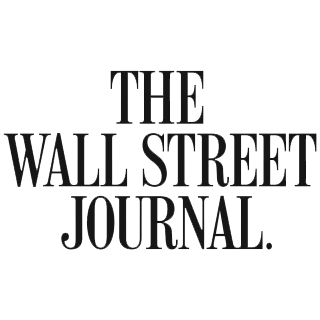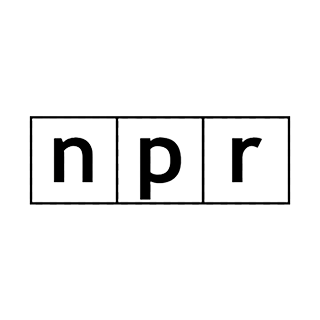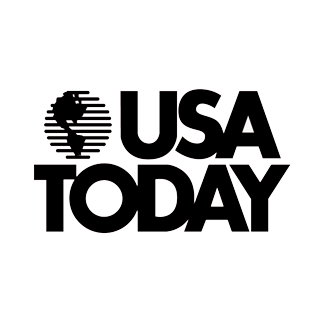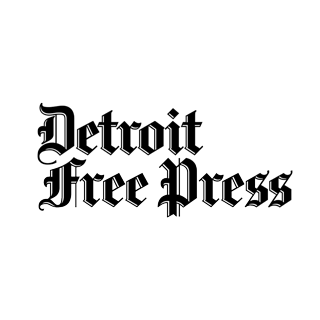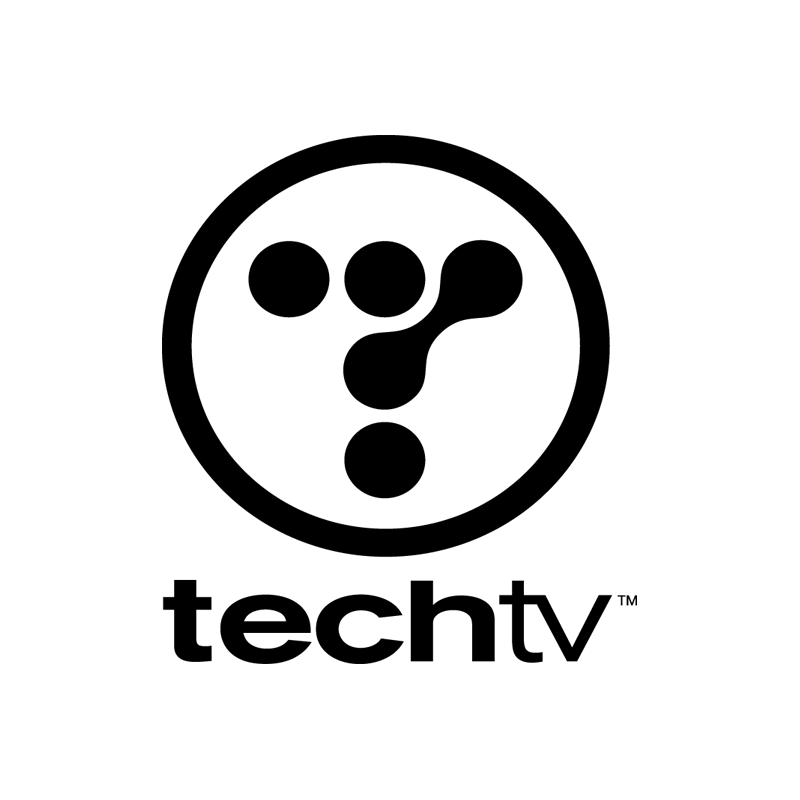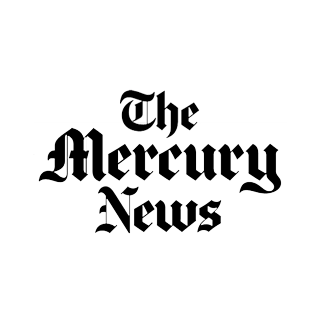 We Make Things Happen
The trusted go-to source for technical expertise in design, planning, implementation, and network management. But don't take our word for it... Here's what our clients say!
"Aspen is the paragon of professionalism. They installed a state-of-the-art internet, WiFi, and security system at Nature LLC - and our guests have raved about it. Their tech support is fast, thorough, and effective even to a tech-challenged team member. They frequently reach out to us about updates and improvements- without prompting... 5-star excellence!"
Owner, Nature, LLC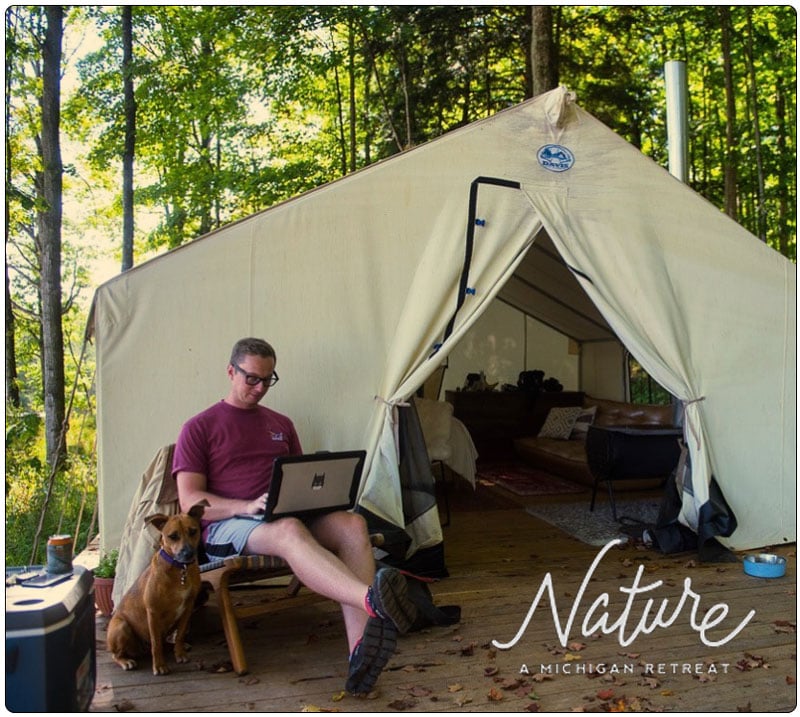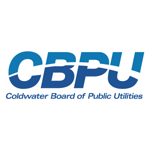 "We have been working directly with Aspen as not only a partnership but really as a team…our experience with Aspen has been very positive and we would highly recommend their services."
COLDWATER - CBPU
Utility Director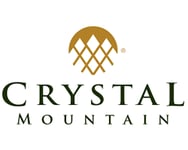 "Aspen Wireless has made great improvements to the advanced technology at Crystal Mountain. The systems they implement enhance guest experience and allow us to connect seamlessly throughout the resort."
Crystal Mountain
IT Director

"Aspen is at the backbone of all our indoor and outdoor learning (and athletic) spaces — making it possible for students and faculty to collaborate, teach, and learn in a powerful, engaging new way."
Glen Lake Schools
Technology Director
The easy way for your business to manage every aspect of your network.
Aspen Managed Services
Learn More
Let's Go To The Mountain
The Town of Vail, Colorado found itself struggling to communicate after the surge of data-hungry smartphones and tourism growth to its magical slopes. Aspen Smart Networks (then Aspen Wireless) ascended to the town of Vail to start construction on one of the most advanced and forward-thinking DAS deployments in recent history.
View the Vail Case Study