We help cities operate more efficiently while providing better services to citizens and businesses.
Aspen Smart City
Aspen designs and builds sustainable and resilient communities.
Smart cities of tomorrow will deliver energy, transportation, water, sanitation, safety, and other public needs seamlessly and efficiently. Smart city solutions provided by Aspen meet the growing needs of cities and communities while enabling economic growth, sustainable resource management, and enhancing citizens' quality of life.
Let's Talk!
Why Consider Smart City Implementation?
Smart Cities utilize information and communication technologies to improve service levels, citizen well-being, sustainability, and economic development.
Many cities are contemplating implementing Smart City technologies, and about two-thirds have already adopted some smart technology. In the coming decades, urban populations will multiply, requiring Smart City technology to boost urban efficiency and effectiveness. As a result, Smart City investments will likely increase 120%+ over the next five years in North America. The reality of Smart Cities is further made possible by increased federal funding and strong partnerships with city governments and technology companies.
We handle every aspect of addressing challenges your city faces.
Smart Building
Building supervisors can leverage real-time building data via safety equipment, environmental sensors, HVAC, lighting, etc., to make their buildings more efficient. A real-time, AI-powered dashboard guides users and predicts outcomes by recognizing patterns and examining trends.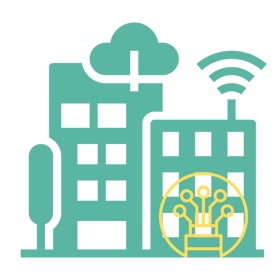 Smart Environment
The intelligent environment solution we provide helps local governments make their cities healthier, more efficient, and more livable by reducing pollution. In addition to monitoring the temperature and air pollutants, the solution also monitors light and vibration, ambient sound intensities, pedestrian traffic, and vehicle traffic. Providing insights and predictive analytics suggests the healthiest and unhealthiest walking times and routes through the city.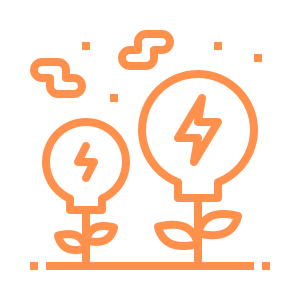 Smart Water Treatment
Sensor data can optimize maintenance visits' scheduling with predictive analytics, reduce operational costs, and increase the accuracy of the water system. Monitoring can include pH balance, water flow (to allow water pumping optimally, reducing leakage), turbidity, TSS, BOD, and COD. It keeps an automatic record of these parameters.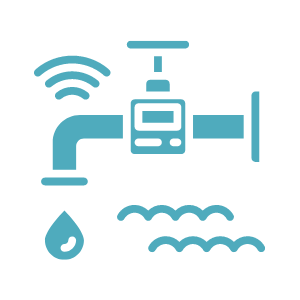 Smart Parking
The parking solution allows you to optimize parking space utilization and digitize parking management. Using AI, the system can predict parking spot availability based on seasonality and trends. With the solution, the system can match drivers to available parking spots, reduce traffic congestion, and reduce management costs while visibility, use, and efficiency are improved.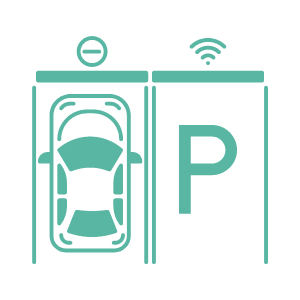 Smart Energy
Using this intelligent, analytics-driven energy monitoring and management solution, administrators can monitor energy consumption in detail, visualize it in a hierarchical manner (drill-down), showcase patterns and trends, and monitor and improve energy efficiency. For real-time energy consumption visibility, the system can incorporate various sensors, controllers, smart meters, electrical grid assets, and smart energy monitors into an intelligent energy system.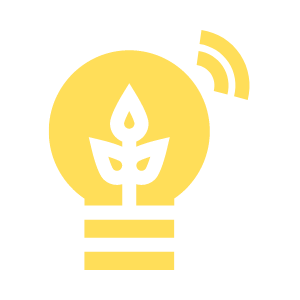 High-speed connectivity using your streetlights?
Due to the difficulty of locating and protecting IoT equipment in dense urban areas, Smart City development has slowed. With street lights being a common feature in cities, this would open up the possibility of Wi-Fi in places that don't currently have access. Lights on the street may be used to monitor air quality in different parts of a smart city, dim lights near homes at night, or provide emergency lighting.
By combining both IoT features and 5G capabilities, smart cities would be able to collect data, process it in the cloud, and send commands back to municipalities in real time.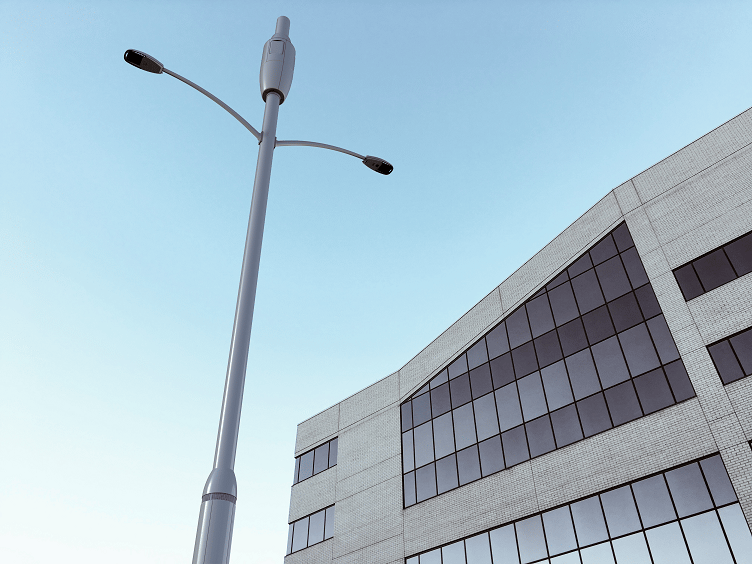 Aspen does more. So you can, too.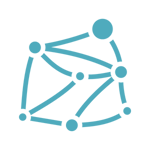 Ready,

Set up, Go.
Don't have a network team? Don't worry. Even without a network team, we can help you set up high-performance wi-fi and network solutions to support business operations, connect employees, and serve customers in short order.
Outrageous
Performance.
Aspen combines extreme performance, custom technologies, and revolutionary power savings. Whether you're taking care of everyday tasks or pushing your limits, you can do it all faster.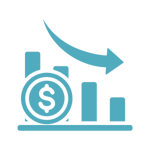 Smart solutions.
Smart investment.
Aspen products are built to last, making them a great investment. They are powerful, affordable, and packed with everything you need to bring your network to the next level. We work closely with you to build a network solution that fits your business needs.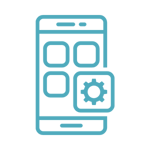 Your Network at
Your Command.
Quickly & securely control your network and perform critical administrative tasks with just a few taps, all from one place. The desktop dashboard or mobile app makes all your connected networks work harder — & smarter — for you.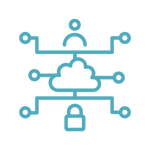 Keeping What's
Private, PRIVATE.
Aspen takes the security of your data and the privacy of your business information very seriously. You can protect your business with security solutions that are easy to use and designed to keep your information safe, secure, and available only to you.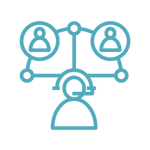 Support That Goes Beyond Your 9-to-5.
We're here to keep you up and running. Aspen offers services for setup, hardware repair, software support, troubleshooting, and management. We provide ongoing support to give you much-needed peace of mind.
By partnering with Aspen, it's not just your city that gets smarter.
It's your entire community.
We're committed to helping every community benefit from the transformative power of technology that enables municipalities to succeed at scale. Get help finding the best ways for your city to work together and empower the future of your organization.
Let's Discuss Your City's Future