Uptown Your Downtown
Building the Future Essential Utility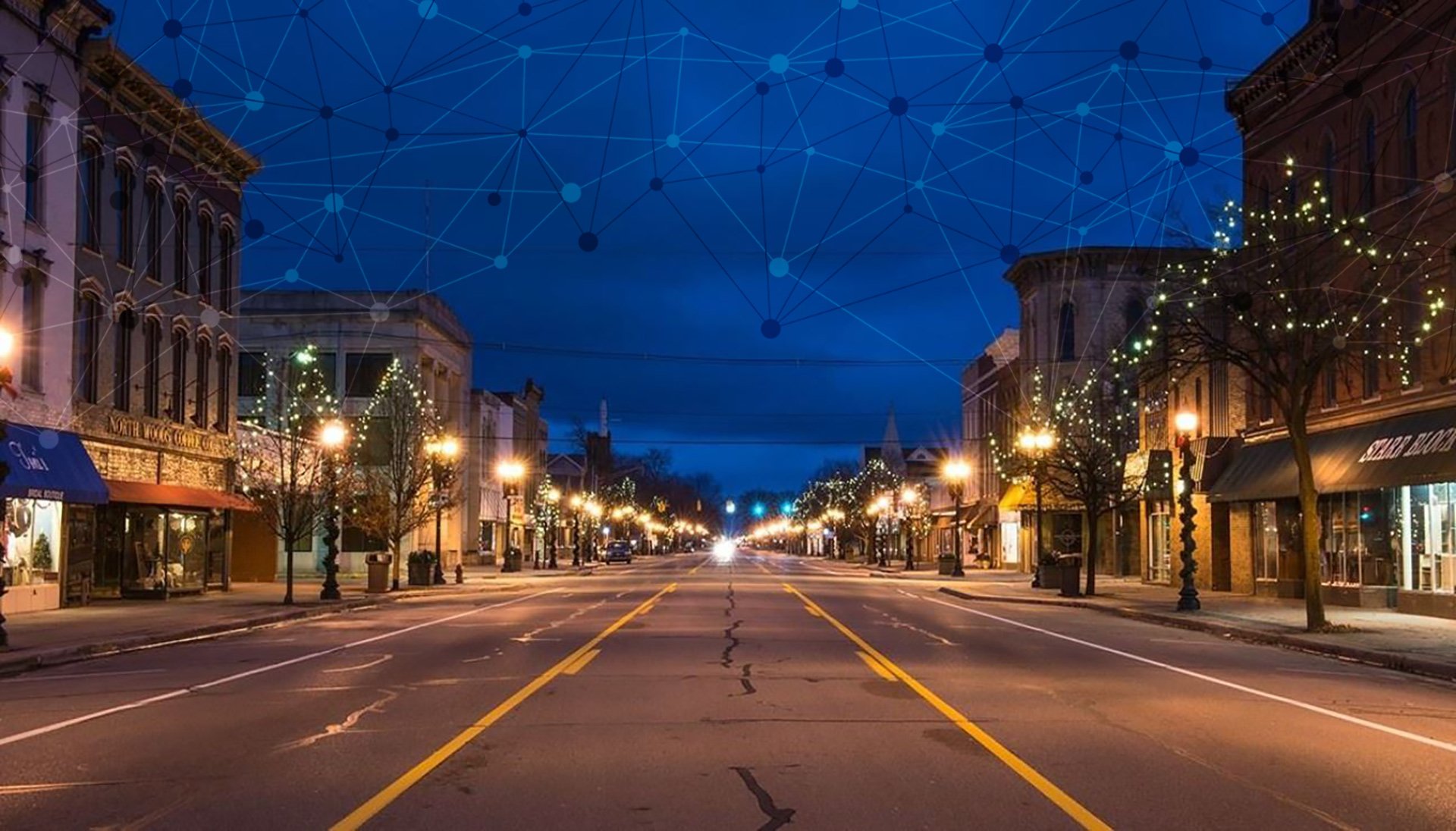 Aspen Municipal Networks
Your community deserves future-proof, high-speed Internet services.
In the age of high-speed internet, accessing reliable and fast internet has become a necessity. We believe every community deserves to benefit from the advantages of a gigabit network. For this reason, communities depend on Aspen to deliver the latest and greatest municipal solutions.
Get Lit Today
Aspen Smart Networks
We are your trusted partner for delivering municipal broadband to your community. Aspen brings over 20 years of experience working with municipalities to provide a cost-effective, leading-edge, future-proof, and completely customized solution.
What is "The Aspen Method?"
We created "The Aspen Method" of fiber network infrastructure from decades of experience in network development, design, configuration, and implementation. Here are the basic principles that comprise "The Aspen Method."
Active Ethernet and
Point-to-Point technology
The Active Ethernet (AE) technology allows residential and business subscribers to access the Internet through a point-to-point fiber (P2P) connection. A P2P connection provides subscribers with Fiber-to-the-Home (FTTH) or Fiber-to-the-Business (FTTB) services with a dedicated fiber connection. With this future-proof methodology, you have unlimited flexibility and capacity.
Although Aspen believes strongly in Active Ethernet technologies, we remain technologically agnostic, committed to implementing what works MOST effectively for our communities and their individual needs.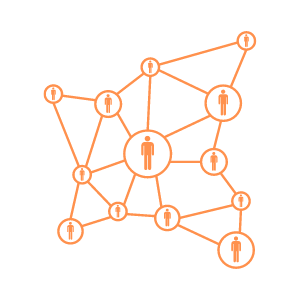 Comprehensive Design
Our team comprises professionals with network design, field application, and network operation backgrounds. Our focus is to design networks balancing ease of installation and maintenance, the efficiency of construction, subscriber installation and experience, and long-term operational costs as crucial decision drivers.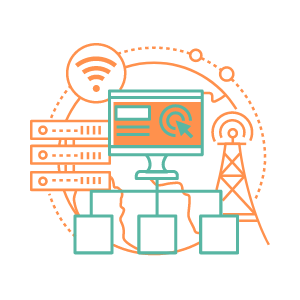 Outstanding Performance
We design our networks with 40Gbps backbone architecture and a dedicated 10Gbps symmetrical (upstream and downstream) committed bitrate for subscriber service innately upon installation.
Having a symmetrical internet connection is crucial. This is because you can upload heavy files, make video calls, post content to social media, upload files to servers, and even live stream over modern platforms, like Facebook, YouTube, and Twitch.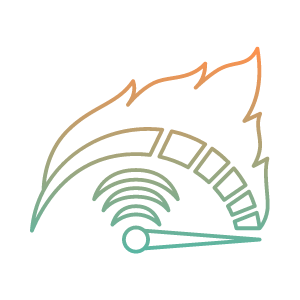 Ease of Use
With Aspen, you get a network that's easy to configure, both from a technical, management, and operational perspective. What is the point of a network strategy when you constantly have to manage performance? The Aspen Method improves staffing, resource management, and ROI by promoting easy installation and minimal follow-up activity.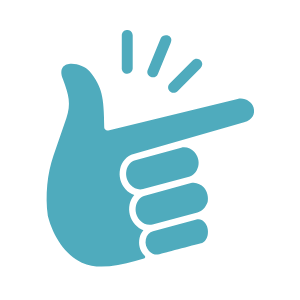 Exceptional Reliability
Aspen Smart Networks deliver "five-nines" or 99.999% uptime reliability. There is simply no better option on the market for organizations or communities that require reliable, robust connectivity.
Enabling Smart Technology
Aspen is a leader in integrating "Smart Community" systems and technologies. We partner with technology pioneers to develop and deploy Parking Management, Cameras, Network-based Security Systems, and Traffic/Pedestrian Monitoring. Aspen knows how to make technology reliable, economical, and effective.
Learn More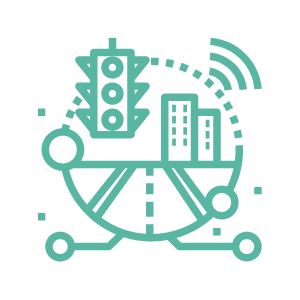 What is Network-in-a-Box?
With Aspen Network-in-a-Box, you can connect up to 552 residences and businesses at up to 10 Gbps. By taking one fiber in a right of way, you can multiply it by several hundred thousand, providing the most cost-effective fiber optic connectivity for rural America. The Aspen NIAB is a modular system standardizing internal components, including adapter panels, switch and power configurations, environmental management, and cable management.
Due to its point-to-point (P2P) nature, it is future-proof. Electronics at the fiber ends can be upgraded every 30 to 50 years. This is similar to replacing cans at the ends of a string: we keep the string but upgrade the cans. NIAB can serve both middle-mile and last-mile connectivity with "air gap" layers for physical security separation for critical applications. Backhauling uses the Selby method and a "spider-webbing" backbone. In that way, the network becomes self-healing during external interference such as power outages and interruptions caused by other means.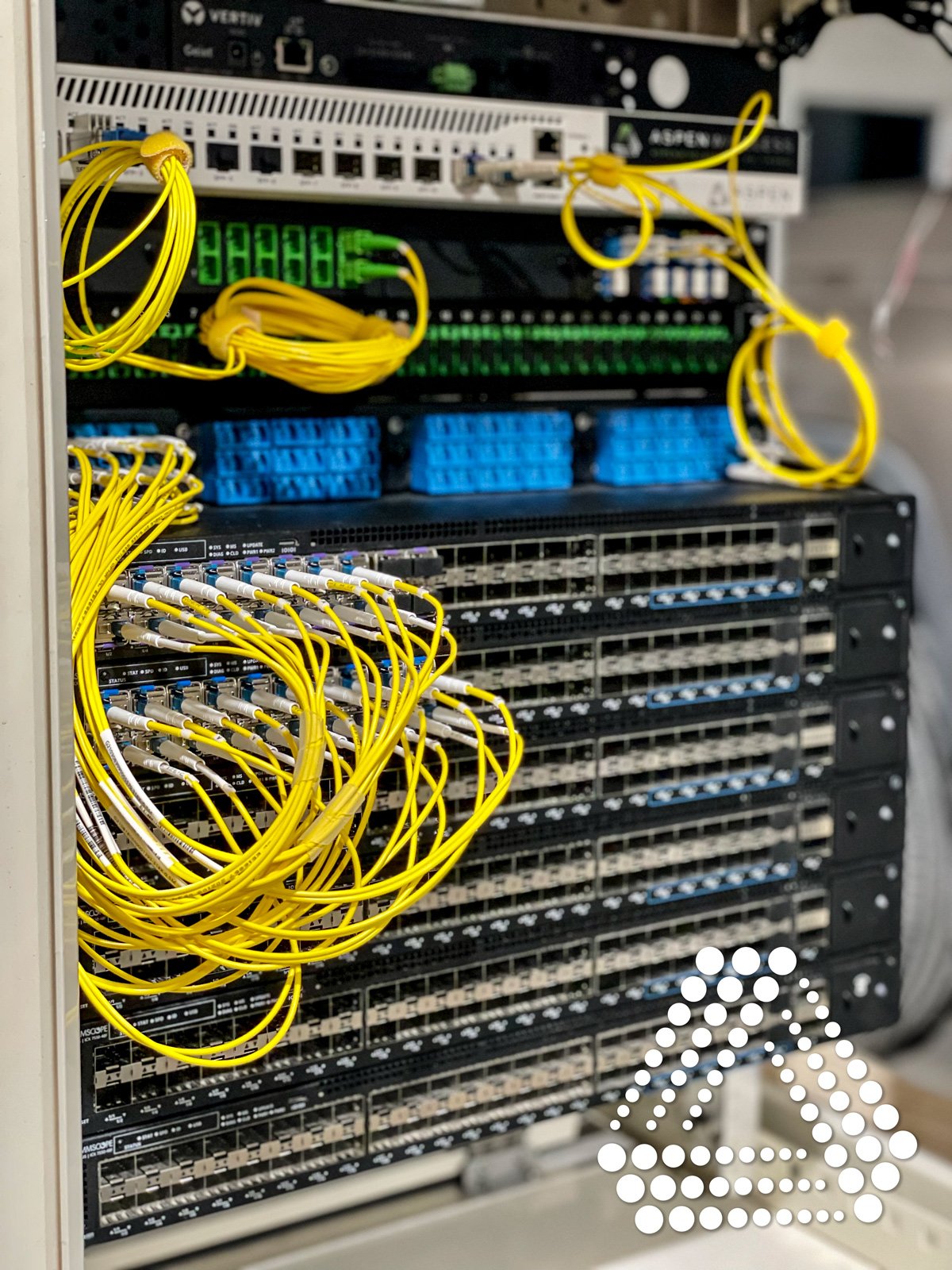 The Aspen Method. One more reason to work with us. Aspen does more. So you can, too.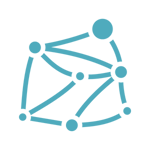 Ready,

Set up, Go.
Don't have a network team? Don't worry. Even without a network team, we can help you set up high-performance wi-fi and network solutions to support business operations, connect employees, and serve customers in short order.
Outrageous
Performance.
Aspen combines extreme performance, custom technologies, and revolutionary innovations. Whether you're taking care of everyday tasks or pushing your limits, you can do it all faster.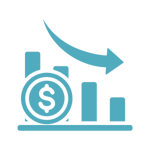 Smart solutions.
Smart investment.
Future-proof and built to last, Aspen solutions make a great investment. They are powerful, affordable, and packed with everything you need to bring your network to the next level. We work with you to develop a solution that fits your needs.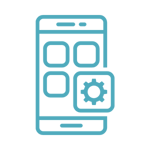 Your Network at
Your Command.
Quickly & securely control your network and perform critical administrative tasks with just a few taps, all from one place. Our powerful tools make all your connected networks work harder — & smarter — for you.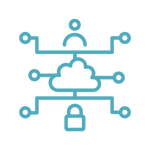 Keeping What's
Private, PRIVATE.
Aspen is committed to protecting your data and your business information. Our top priority is keeping your business's information protected, secure, and accessible only to you.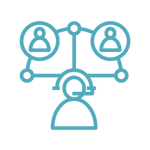 Support That Goes Beyond Your 9-to-5.
We're here to keep you up and running. The Aspen Network Operations Center has 24/7 monitoring, outage response, and ongoing support to give you much-needed peace of mind.
By partnering with Aspen, it's not just your network that gets smarter.
It's your entire community.
We're committed to helping every community or organization benefit from the transformative power of technology that enables your network to succeed at scale. Aspen promotes the best methods for your city or organization's decision-makers to work together and empower the future.
Let's Discuss Your Network