Make ordinary stays extraordinary.
Make ordinary accommodations extraordinary with Aspen smart network solutions. Deliver a simple, safe, and secure VIP experience.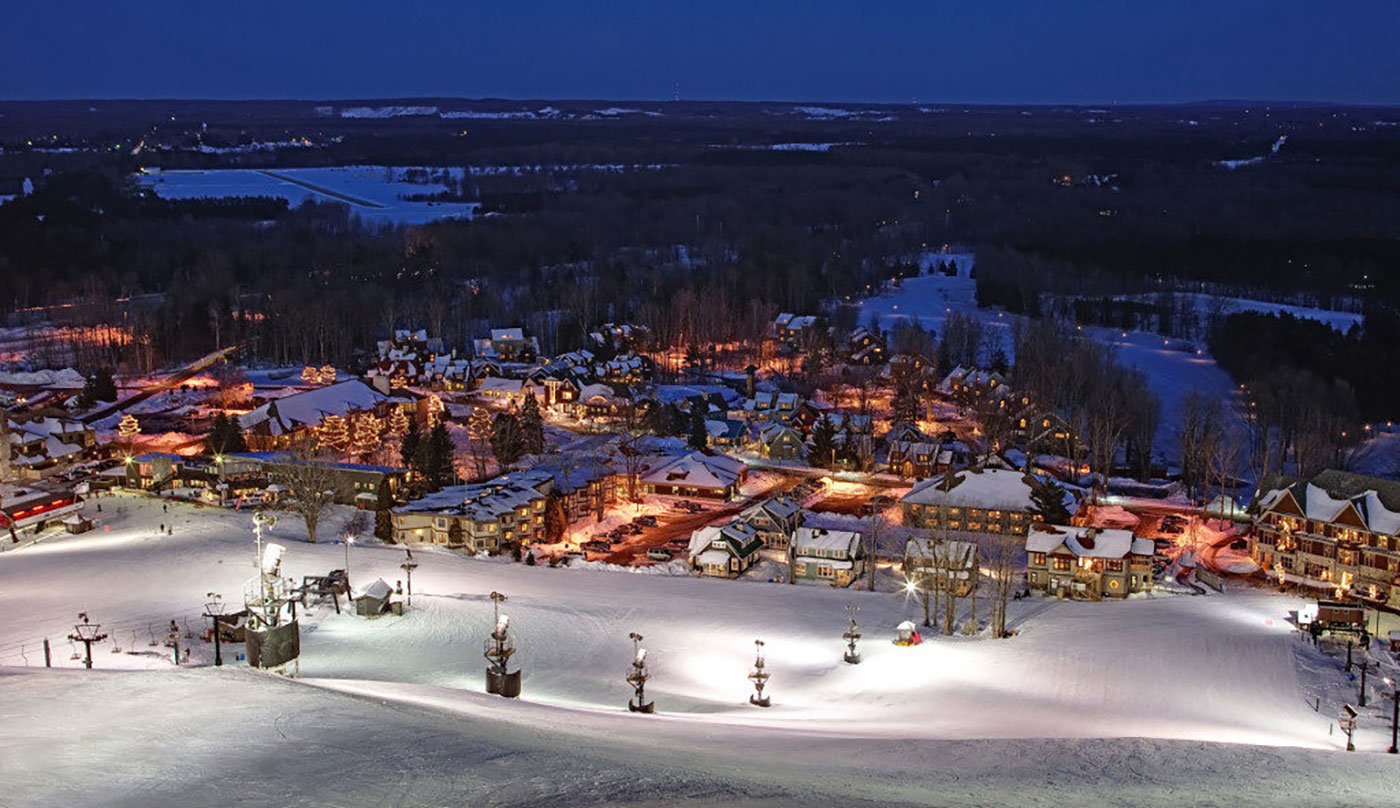 Aspen and Hospitality
Five-star hospitality
networking solutions.
Is your network ready for five-star hospitality? With fast, secure, connected guest experiences, you will satisfy the demands of your guests. Partnering with Aspen, you'll exceed guests' expectations from the moment they arrive on the property.
Let's Chat
Aspen Smart Networks are
powering these establishments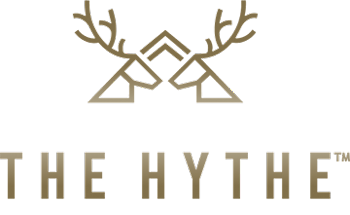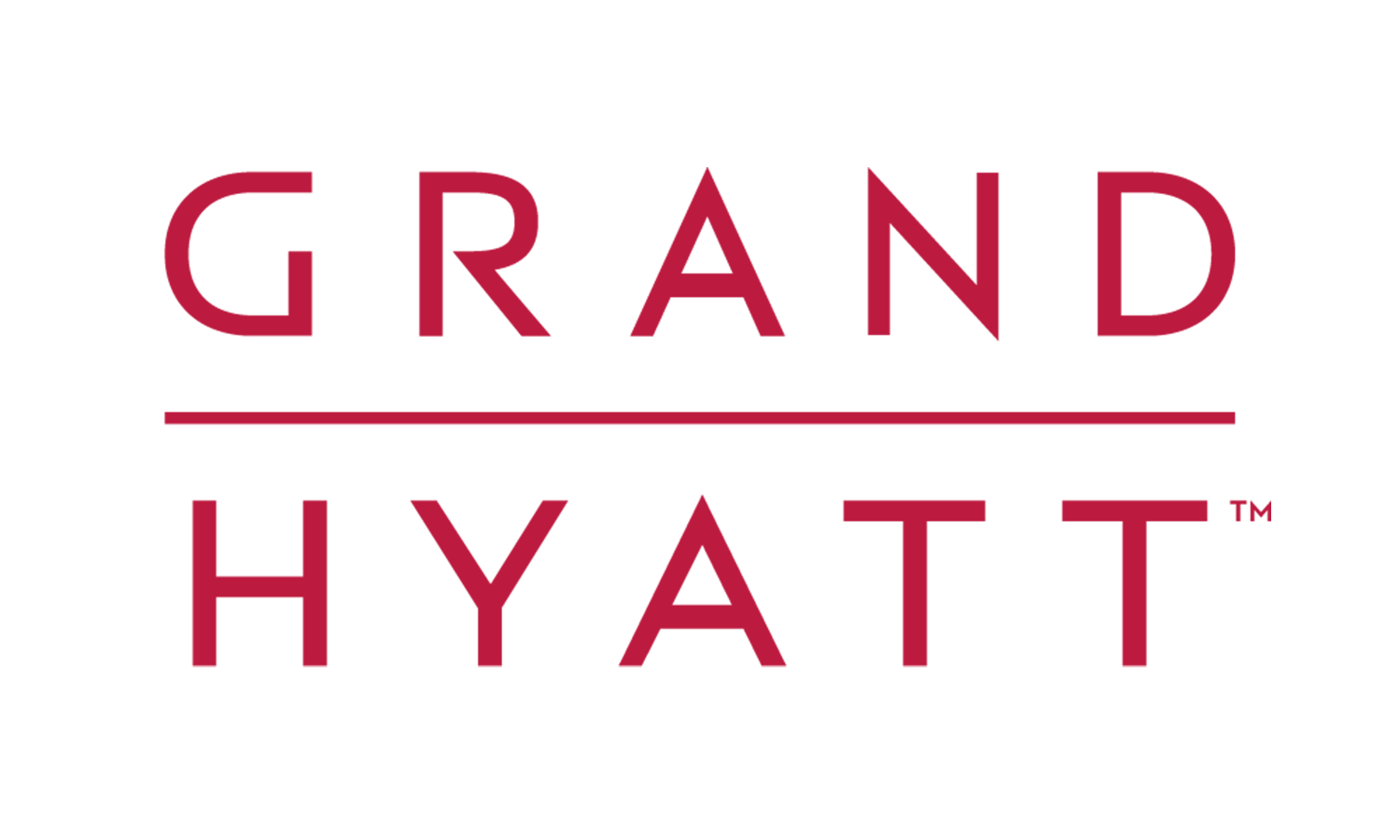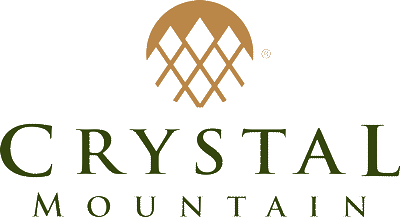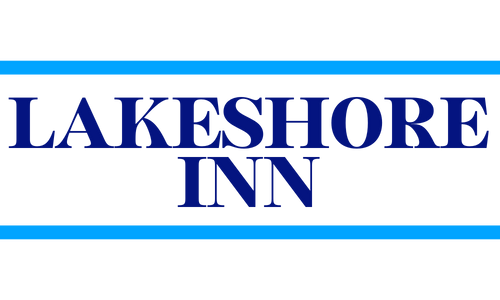 Every reason to make your hotel or resort... Smart.
Deliver a consistent guest experience.
Network performance must consistently deliver an extraordinary guest experience. Unifying all network operations allows you to concentrate on guests, not whether devices connect. Aspen provides secure Wi-Fi connectivity from room to lobby to pool.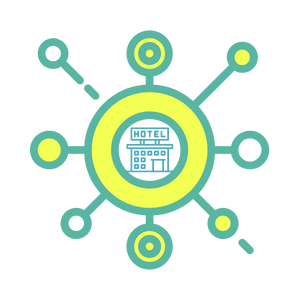 Connected entertainment.
With the popularity of smartphones and entertainment content streaming services at home, guests now expect the same dynamic experience in their hotel rooms. Aspen smart network solutions ensure fast, solid connectivity in every room, so those tablets, laptops, and phones can perform at their best — keeping your guests connected to their digital lives.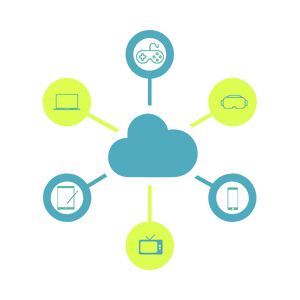 Provide valuable insight.
Gain valuable insight into your network's performance, guest preferences, and behaviors to predict future needs. You can benefit from these insights by creating efficiencies that help the hotel run better and more cost-effectively. An efficient hotel increases profitability and creates a better guest experience, resulting in more bookings and business.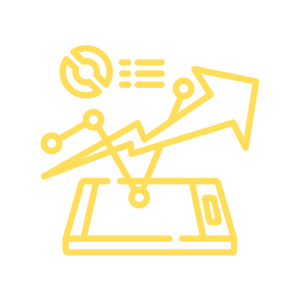 Reduce operational costs.
Aspen builds smart network solutions that power a more efficient property or venue. Smart lighting, automated HVAC systems, and ubiquitous sensor networks can help reduce operating costs while improving guest experiences.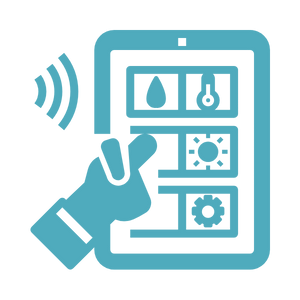 Keep your employees safe.
Ensure your valued employees are safe and feel secure while on the job. Aspen can provide your employees with a simple wireless safety button that puts them within a finger-press of an instant security response. The IoT-powered system operates over standard Wi-Fi and structured cabling. It's easy to deploy, easy to use, and economical to adopt.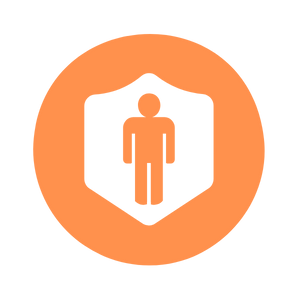 Security from every angle.
Aspen smart network solutions give you access to the devices, applications, services, and practices required to secure and protect your property — from access control, electronic door locks, and IP-connected security cameras to Bluetooth and Wi-Fi connectivity for sensors.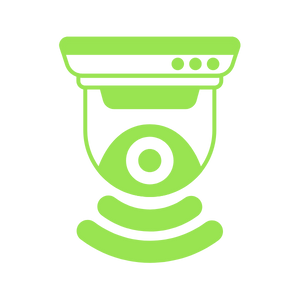 Prepare for the unexpected.
Hospitality properties must always be on high alert for dangers to their guests. If the unexpected happens, you need to give first responders every advantage to remedy the situation, save lives, and protect property. Aspen can ensure first responders have reliable connectivity when trouble strikes.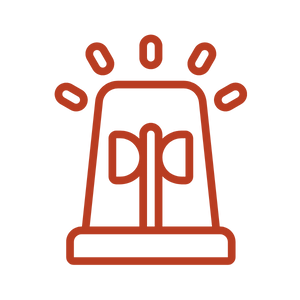 An easy way for hotels and resorts to manage every aspect of their network.
Aspen smart network solutions make connecting your hotel to the internet and your guest easier than ever. Don't have an IT department? Don't worry. You can set up high-performance Wi-Fi and networking to support business operations, connect employees, and serve guests in just minutes. Aspen is transforming hospitality from the lobby to the cloud with industry-leading security, a robust enterprise partner ecosystem, and a desktop dashboard that can securely perform critical administrative tasks with just a few taps.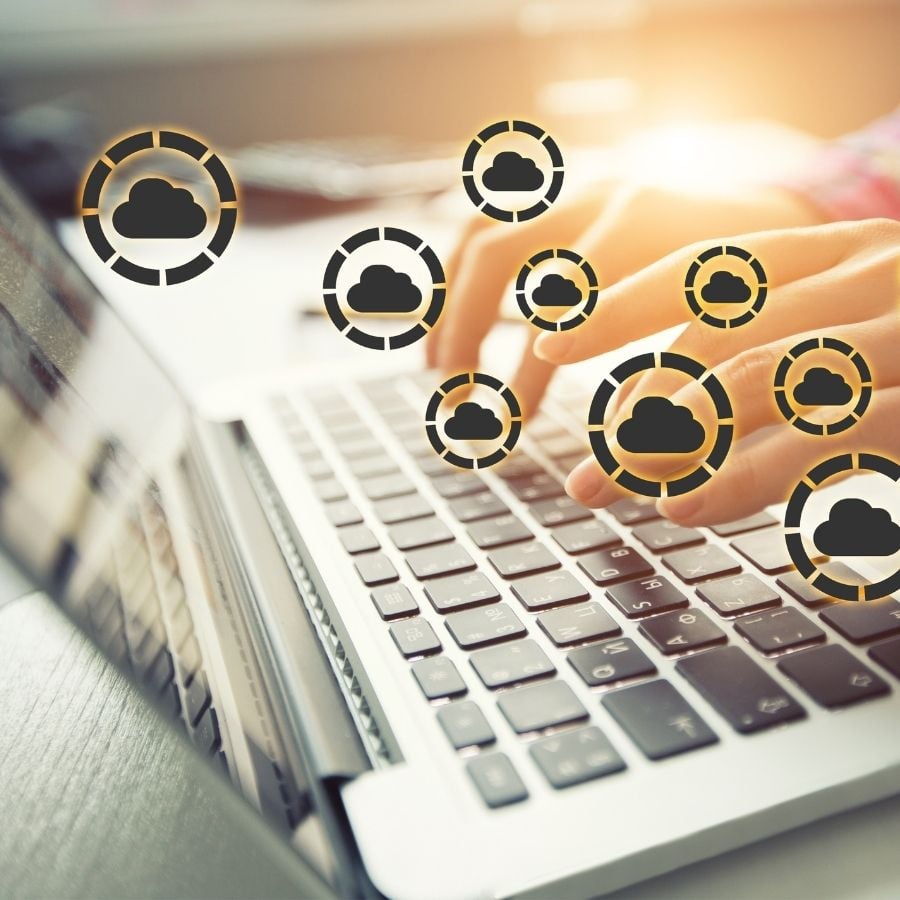 By partnering with Aspen, it's not just your network team that benefits. It's your entire business.
We're committed to helping every hospitality property benefit from the transformative power of smart network solutions that enable hotels to succeed at scale. We work closely with you to understand the challenges specific to your hotel or venue and recommend the best products and services to help you achieve your goals. We also design financing options that fit your business' budget cycle and offer ongoing network support.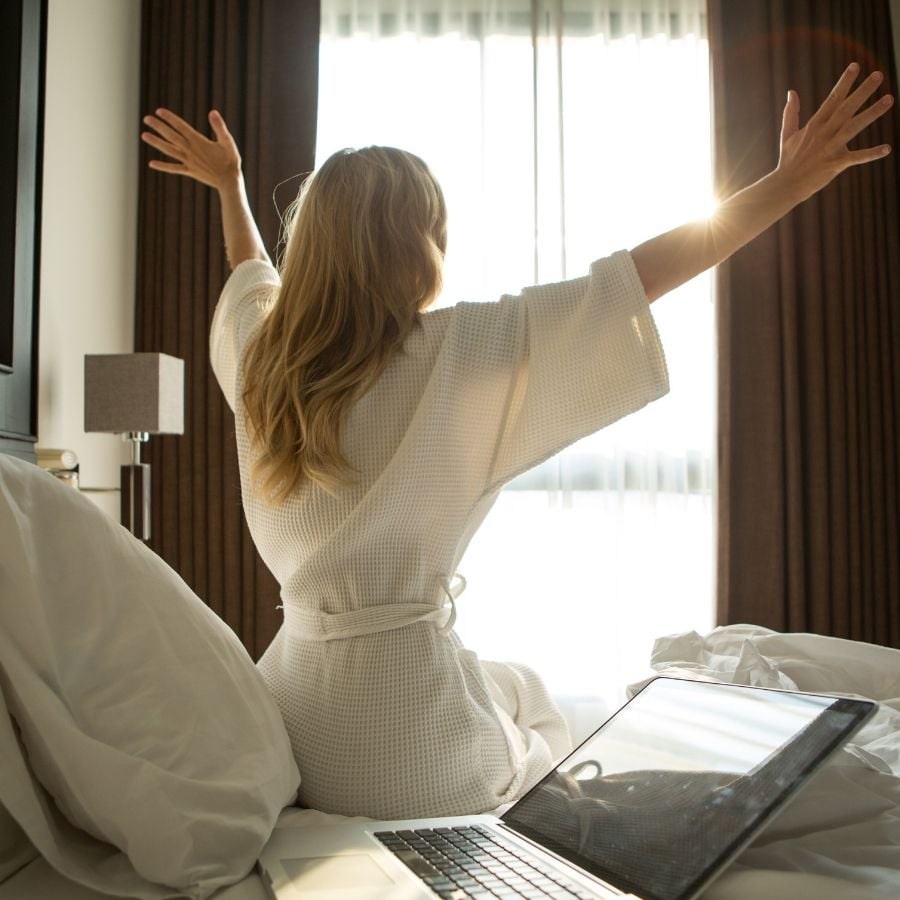 Schedule a preliminary broadband assessment for your hotel, resort, or hospitality business.
Aspen does more. So you can, too.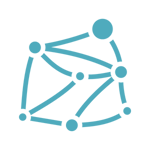 Ready,

Set up, Go.
Don't have a network team? Don't worry. Even without a network team, we can help you set up high-performance wi-fi and network solutions to support business operations, connect employees, and serve customers in short order.
Outrageous
Performance.
An Aspen Smart Network brings you incredible Wi-Fi and network performance, custom technologies, and revolutionary power efficiency. So whether you're taking care of everyday tasks or pushing your limits, you can do it all faster than ever.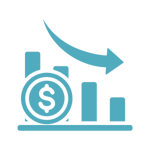 Smart solutions.
Smart investment.
Aspen products are built to last, making them a great investment. They are powerful, affordable, and packed with everything you need to bring your network to the next level. We work closely with you to build a network solution that fits your business needs.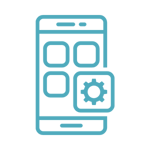 Your Network at
Your Command.
Quickly & securely control your network and perform critical administrative tasks with just a few taps, all from one place. The desktop dashboard or mobile app makes all your connected networks work harder — & smarter — for you.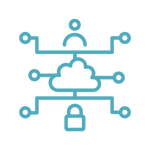 Keeping What's
Private, PRIVATE.
Aspen takes the security of your data and the privacy of your business information very seriously. You can protect your business with security solutions that are easy to use and designed to keep your information safe, secure, and available only to you.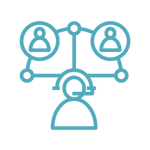 Support That Goes Beyond Your 9-to-5.
We're here to keep you up and running. Aspen offers services for setup, hardware repair, software support, troubleshooting, and management. We provide ongoing support to give you much-needed peace of mind.
Aspen is powering
the future of hospitality.
We're committed to helping every hospitality property benefit from the transformative power of smart network solutions that enable hotels to succeed at scale. Get help finding the best ways for your network to work together and power the future of your business.