We put the 'work' in Networks.
By partnering with Aspen, it's not just your IT team that benefits. It's your entire organization or community.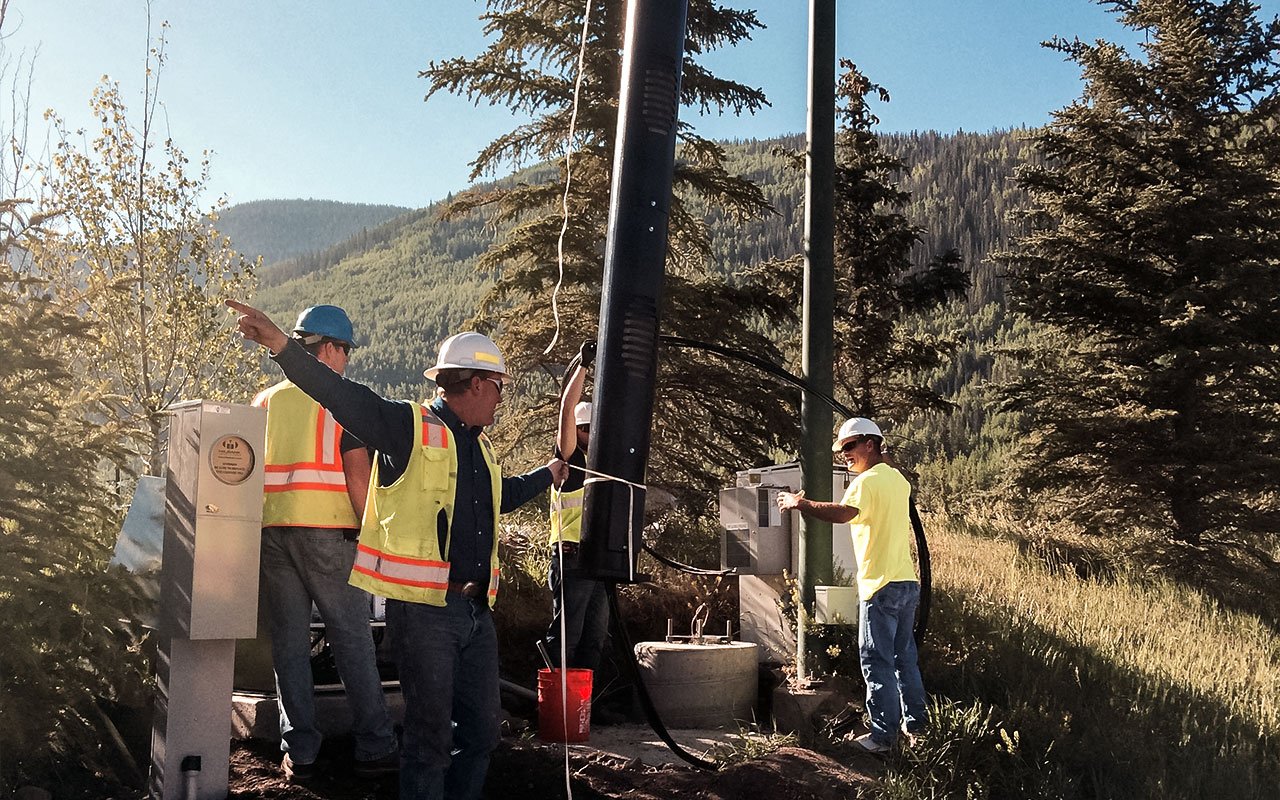 Why Choose
Aspen Smart Networks?
On the Ground. In the Cloud.
Having decades of experience in the highly evolving, and extremely technical internet and telecom industry, Aspen is a leading organization specializing in all things connected to broadband. We have helped launch the nation's first national broadband network, deployed several Homeland Security systems, served on the FCC Technology Policy Committee, and The Wall Street Journal featured Jim Selby as the "Wireless Guerrilla."
Aspen has provided clients with quality service in many industries, from small businesses to nationwide networks. We take pride in knowing that our years of experience in the industry allow us to provide our clients with long-term success and satisfaction. We have worked with hundreds of broadband providers and have been operators ourselves. Whatever the business model, technology, or application, we are committed to providing our clients with successful solutions.
Our deep knowledge and experience with a wide range of technologies and applications provide you with a significant edge. Whether you provide 'Megabits to the Masses' or require kilobits of mission-critical data to reach its destination, we deliver proven solutions guaranteed to springboard success in your initiative.
Build and Manage it with Aspen Smart Networks.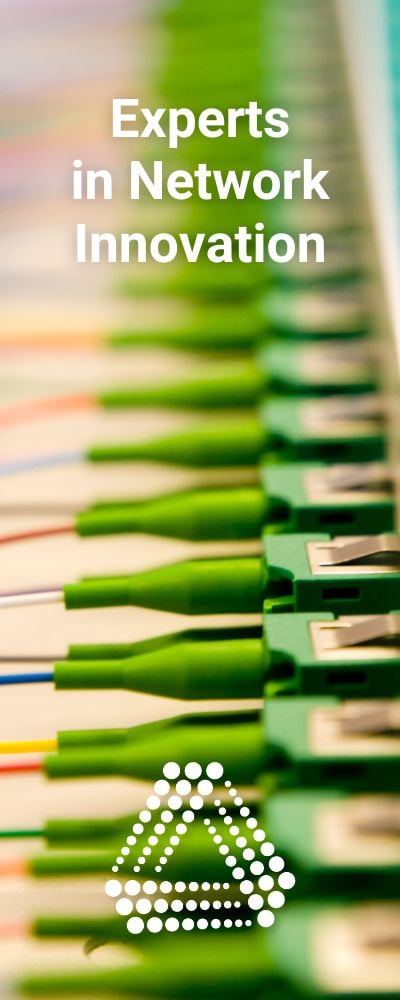 Aspen Smart Networks
Certified to deliver expert-level service.
Ruckus Networks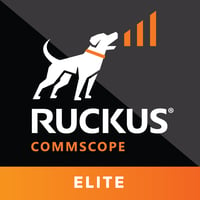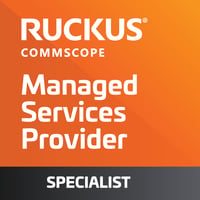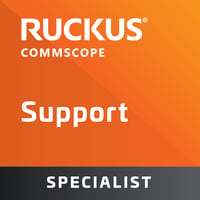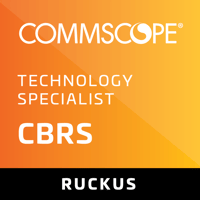 Juniper Networks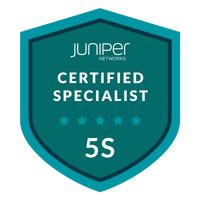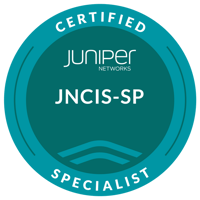 Mikrotik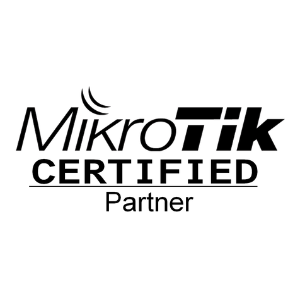 Siklu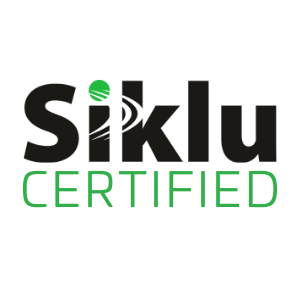 Fortinet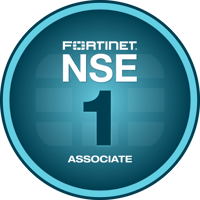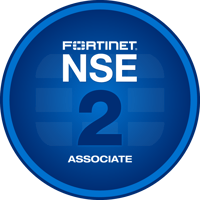 Commscope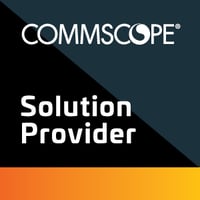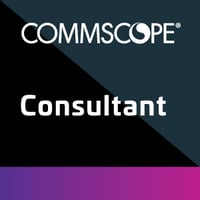 Verkada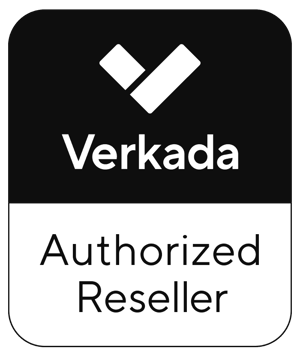 Axis Communications