Build your community of tomorrow — today.
We're community builders. We plan, design, and build fiber and broadband networks that empower communities to thrive.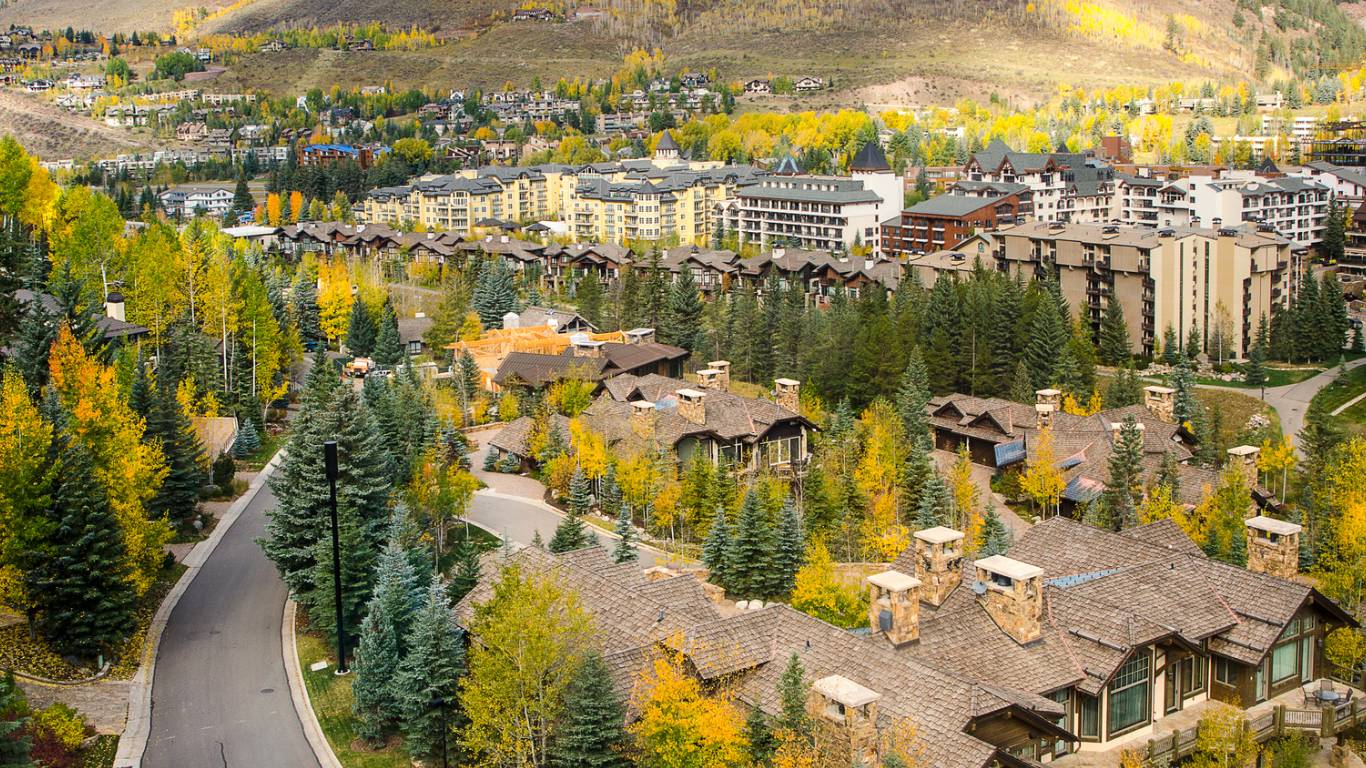 Aspen and Municipalities
Bring the most advanced fiber and broadband networks to your community.
Aspen is your community partner, working hand-in-hand with local leaders to bring the most advanced fiber and broadband networks to your community. With technology, one size doesn't fit all. We provide the tools and services you need to build your city of tomorrow — today.
Let's Chat About Broadband!
Aspen Smart Networks are
powering these communities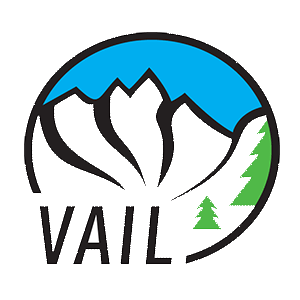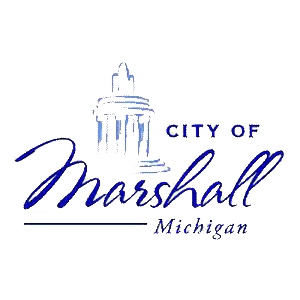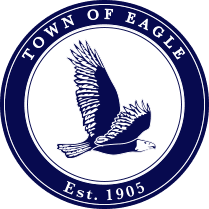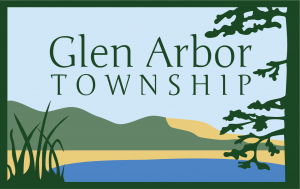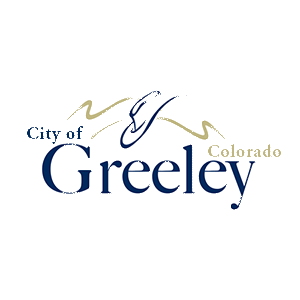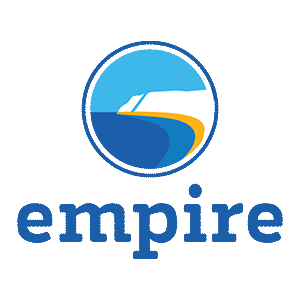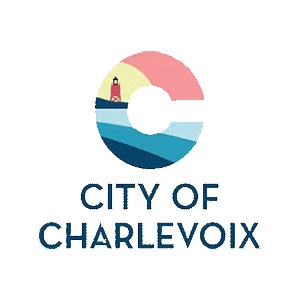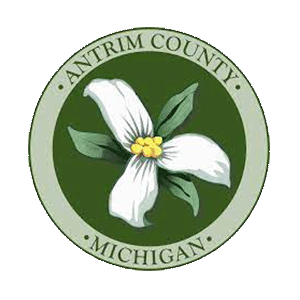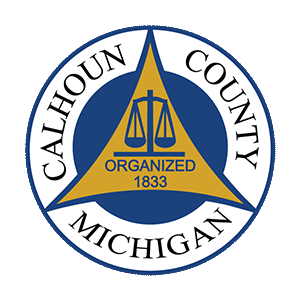 Partner with Aspen to bring fiber and broadband to your community
Municipal Fiber & Wireless
We specialize in the complete deployment of municipal fiber backbone networks, regional middle-mile networks, and various wireless technologies for urban and rural broadband.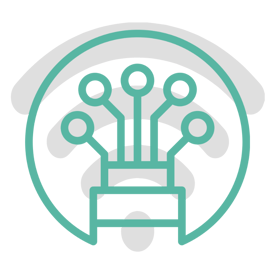 Fiber to the Home
Aspen's turnkey fiber to the home deployments ensures your community gets the broadband services it needs on time and within budget. Our experts manage every step in fiber-to-the-home deployment, helping municipalities advance their communities.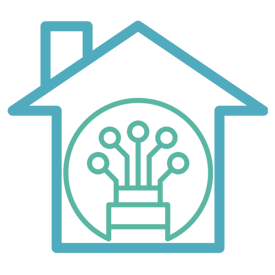 Smart Cities
We provide planning, engineering, construction, and integration of fiber and wireless networks explicitly designed for smart city applications and the internet of things (IoT).
Regional Networks
Aspen partners with regional economic development organizations, councils of government, and counties to plan and deploy regional fiber backbone networks and related infrastructure.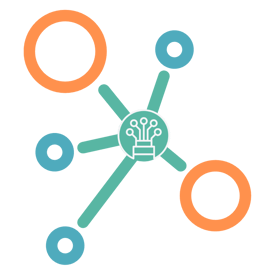 Successful Broadband Made Simple... for Your Municipality.
Getting a better handle on broadband planning may seem overwhelming at first. Many municipalities today don't know where to begin. Take a look at this fun and informative infographic about broadband planning to learn about five essential partners for your municipality!
Helping municipalities manage every aspect of their network.
Aspen smart network solutions make it easier than ever to connect your community to broadband internet. Don't have a Network Administration Team? Don't worry. You can set up high-performance Fiber Optic, Wi-Fi and networking to support business operations, connect employees, implement public safety technology, and serve customers in just minutes. Aspen is transforming communities from the neighborhood to the cloud with industry-leading security, a robust enterprise partner ecosystem, and a desktop dashboard that can securely perform critical administrative tasks with just a few taps.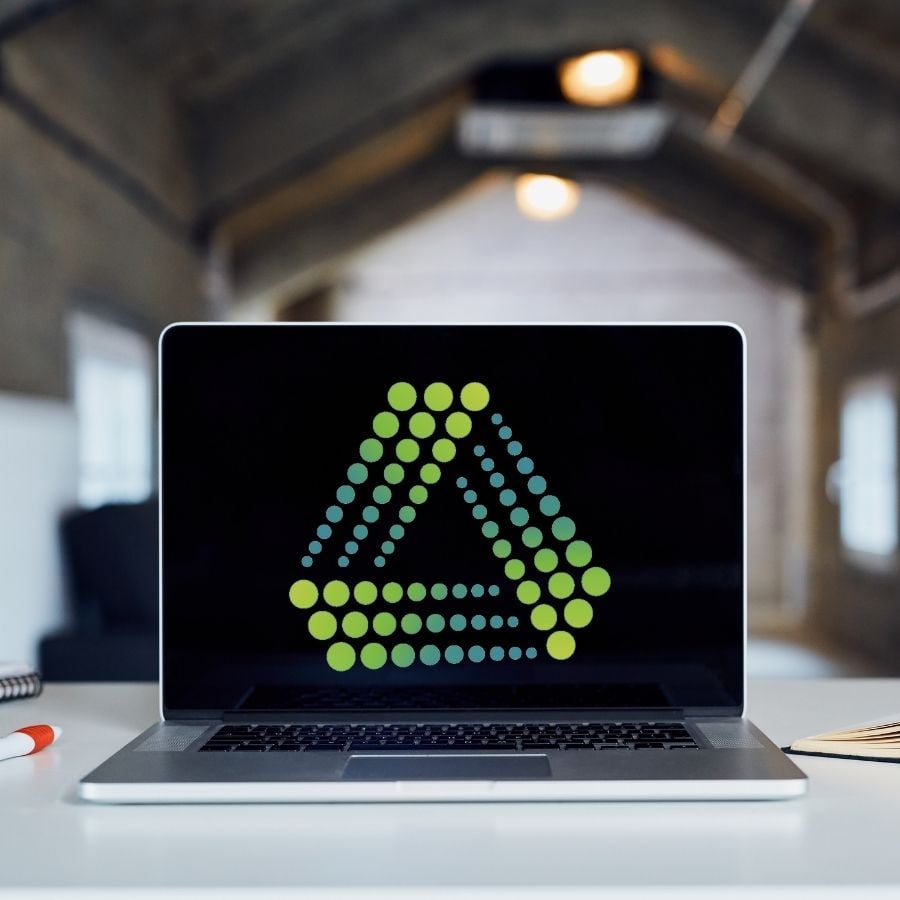 By partnering with Aspen, it's not just your network team that benefits. It's your entire community.
We're committed to helping every community benefit from the transformative power of smart network solutions that enable municipalities, counties, and regional governments to succeed at scale. That's why we work closely with you to understand the challenges specific to your community and recommend the best products and services to help you achieve your goals. We also design financing options that fit your business' budget cycle and offer ongoing network support.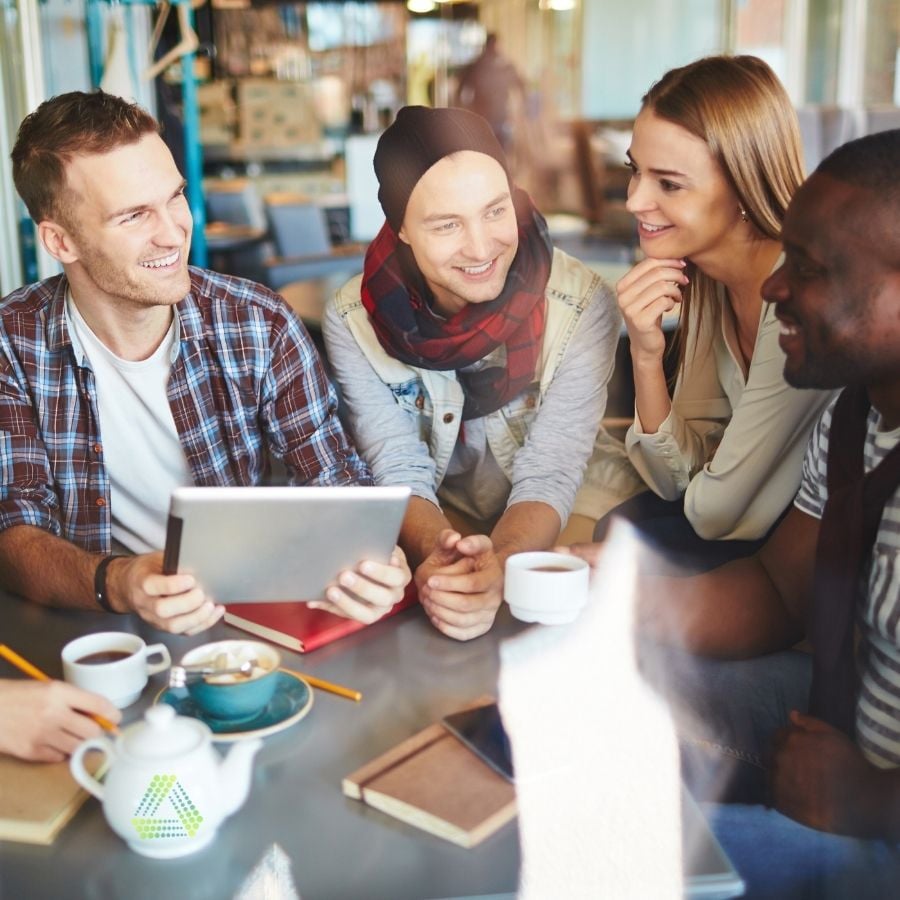 Let's Go To The Mountain
Building Municipal Broadband in Vail, CO
With smartphones becoming data-crazy and increased tourism to the magical slopes, the Town of Vail had been struggling with mounting communication issues. Aspen Wireless designed and installed one of the World's most advanced and innovative DAS and Fiber deployments.
View the Case Study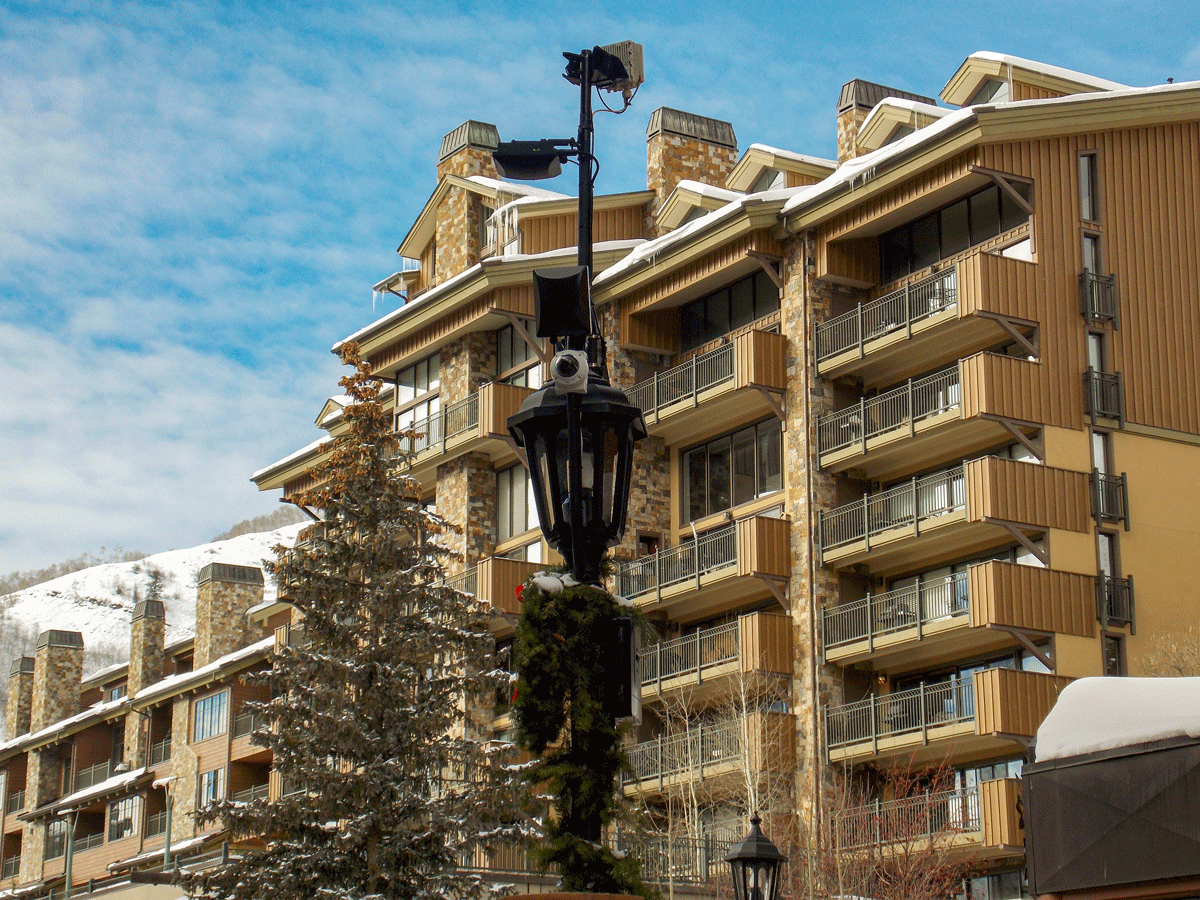 Every reason to turn your community into a smart community.
What is "The Aspen Method?"
We created "The Aspen Method" of fiber network infrastructure from decades of experience in network development, design, configuration, and implementation. Here are the five basic principles that comprise "The Aspen Method."
Active Ethernet and
Point-to-Point technology
The Active Ethernet (AE) technology allows residential and business subscribers to access the Internet through a point-to-point fiber (P2P) connection. A P2P connection provides subscribers with Fiber-to-the-Home (FTTH) or Fiber-to-the-Business (FTTB) services with a dedicated fiber connection. With this future-proof methodology, you have unlimited flexibility and capacity.
Although Aspen believes strongly in Active Ethernet technologies, we remain technologically agnostic, committed to implementing what works MOST effectively for our communities and their individual needs.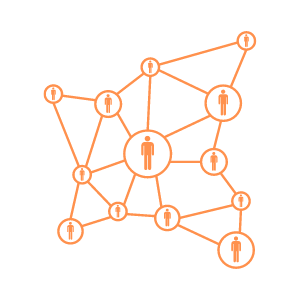 Comprehensive Design
Our team comprises professionals with network design, field application, and network operation backgrounds. Our focus is to design networks balancing ease of installation and maintenance, the efficiency of construction, subscriber installation and experience, and long-term operational costs as crucial decision drivers.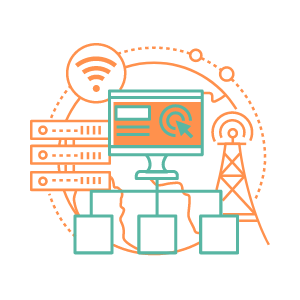 Outstanding Performance
We design our networks with 40Gbps backbone architecture and a dedicated 10Gbps symmetrical (upstream and downstream) committed bitrate for subscriber service innately upon installation.
Having a symmetrical internet connection is crucial. This is because you can upload heavy files, make video calls, post content to social media, upload files to servers, and even live stream over modern platforms, like Facebook, YouTube, and Twitch.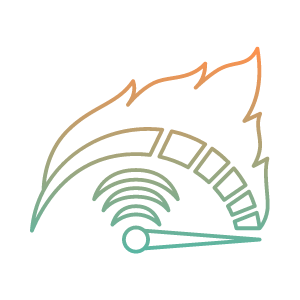 Exceptional Reliability
Aspen Smart Networks deliver "five-nines" or 99.999% uptime reliability. There is simply no better option on the market for organizations or communities that require reliable, robust connectivity.
Enabling Smart Technology
Aspen is a leader in integrating "Smart Community" systems and technologies. We partner with technology pioneers to develop and deploy Parking Management, Cameras, Network-based Security Systems, and Traffic/Pedestrian Monitoring. As a result of our innovative design principles, Aspen is regularly sought after by Bosch North America for integration expertise, in addition to ShotSpotter and other security-related developers. Aspen knows how to make technology reliable, economical, and effective.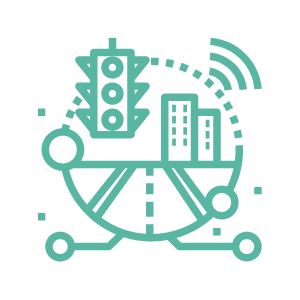 Introducing Network-in-a-Box by Aspen Smart Networks
The Aspen network in a box is a compact and innovative solution that offers up to 10 Gbps connectivity to up to 552 residential and business premises. By taking one fiber in a right of way, you can multiply it by several hundred thousand, providing the most cost-effective fiber optic connectivity for rural America.
In addition, since it's a point-to-point (P2P) technology, it's future-proof. It is possible to upgrade the electronics at the ends of fibers over the next 30 to 50 years. The concept is similar to replacing the cans at the ends of a string; the string remains the same, but we can upgrade the cans. As a result, NIAB can serve both middle-mile and last-mile connectivity with "air gap" layers for physical security separation for mission-critical applications like SCADA and financial transactions. The service delivery network uses the Selby method to backhaul the subtending rings and additional "spider-webbing" backbone to backhaul connectivity.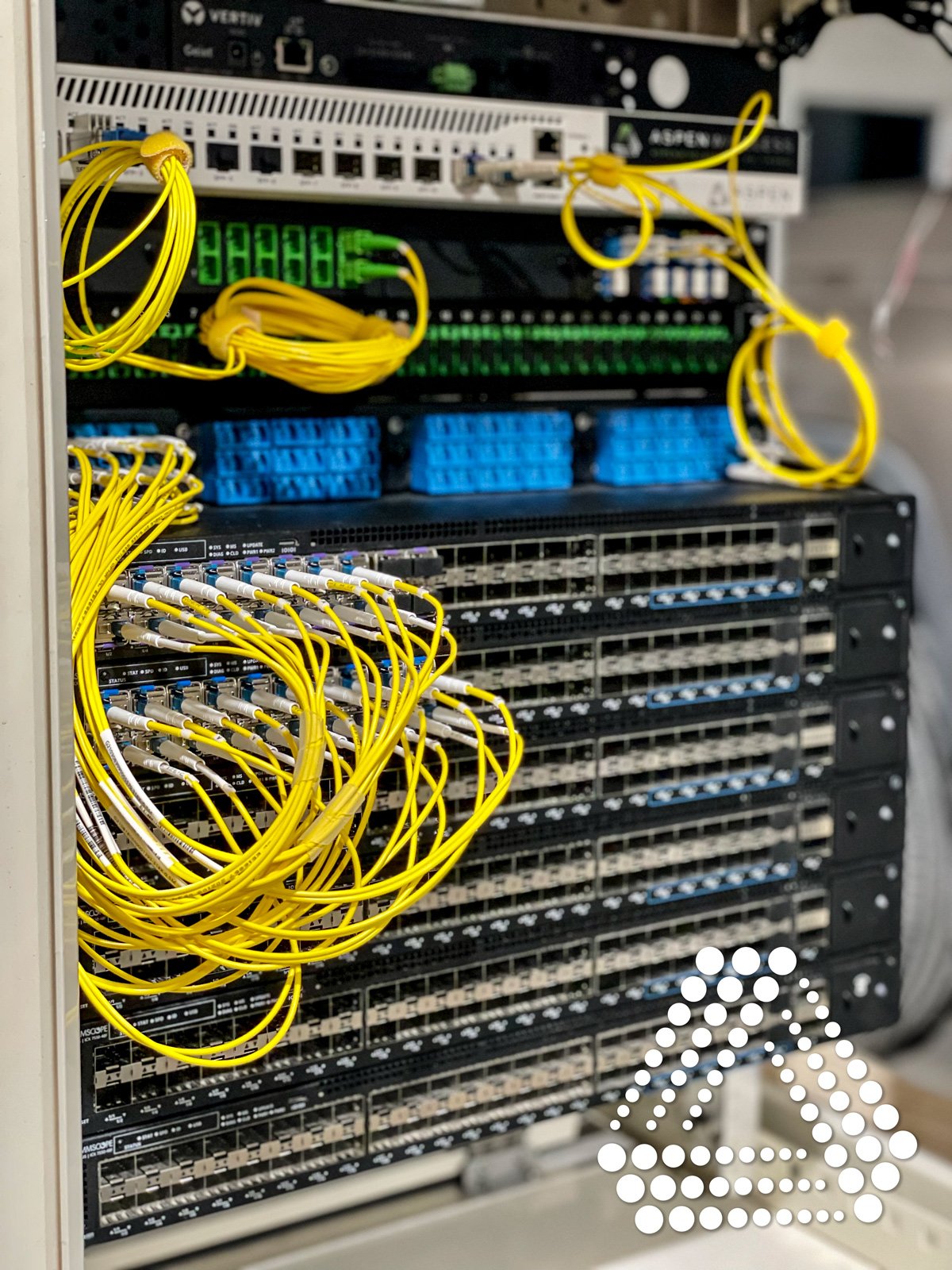 Aspen does more. So you can, too.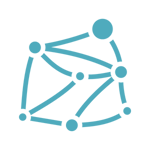 Ready,

Set up, Go.
Don't have a network team? Don't worry. Even without a network team, we can help you set up high-performance wi-fi and network solutions to support business operations, connect employees, and serve customers in short order.
Outrageous
Performance.
Aspen combines extreme performance, custom technologies, and revolutionary power savings. Whether you're taking care of everyday tasks or pushing your limits, you can do it all faster.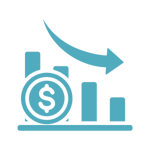 Smart solutions.
Smart investment.
Aspen products are built to last, making them a great investment. They are powerful, affordable, and packed with everything you need to bring your network to the next level. We work closely with you to build a network solution that fits your business needs.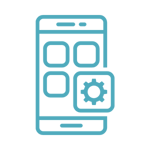 Your Network at
Your Command.
Quickly & securely control your network and perform critical administrative tasks with just a few taps, all from one place. The desktop dashboard or mobile app makes all your connected networks work harder — & smarter — for you.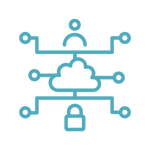 Keeping What's
Private, PRIVATE.
Aspen takes the security of your data and the privacy of your business information very seriously. You can protect your business with security solutions that are easy to use and designed to keep your information safe, secure, and available only to you.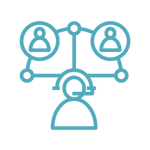 Support That Goes Beyond Your 9-to-5.
We're here to keep you up and running. Aspen offers services for setup, hardware repair, software support, troubleshooting, and management. We provide ongoing support to give you much-needed peace of mind.
Aspen is powering the future of communities.
We're committed to helping every community benefit from the transformative power of smart network solutions that enable municipalities, counties, and regional governments to succeed at scale. Get help finding the best ways for your network to work together and power the future of your business.