Light up your community of tomorrow — today.
We're community builders. We plan, design, and build fiber and broadband networks that empower communities to thrive.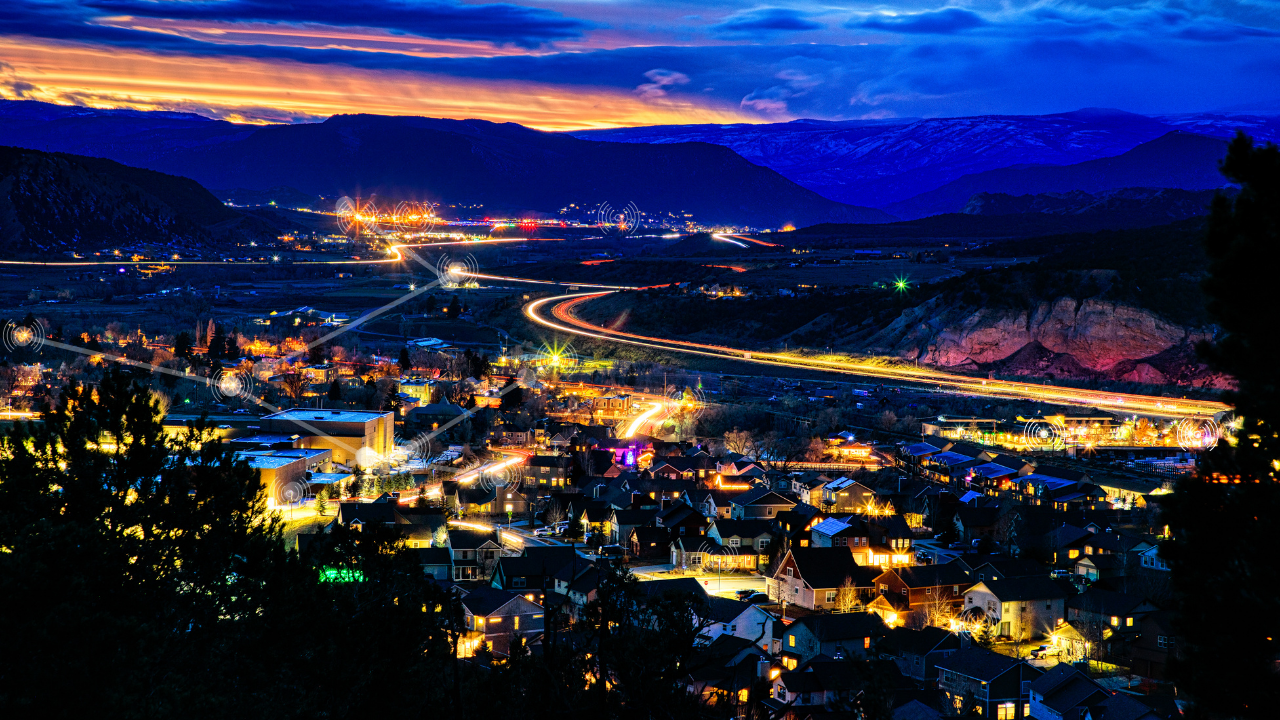 Aspen and Municipalities
Bring the most advanced smart 'Giga' network to your community.
Aspen is your community partner, working with local leaders to bring the most advanced "1-to-10 gigabit" fiber networks to your community. With technology, one size doesn't fit all. So Aspen provides the right tools and services you need to build YOUR city of tomorrow — today.
Let's Discuss Your Community
Your community deserves the best.
Reliable, high-speed internet is no longer a matter of convenience. Every
community deserves access to the benefits that a fiber network can provide.
Fiber Is Always Feasible!
Determining if fiber is feasible in your area shouldn't cost a fortune. It's always feasible! We are not here to determine if fiber is a possibility, our goal is to make it happen so your community can thrive for generations to come.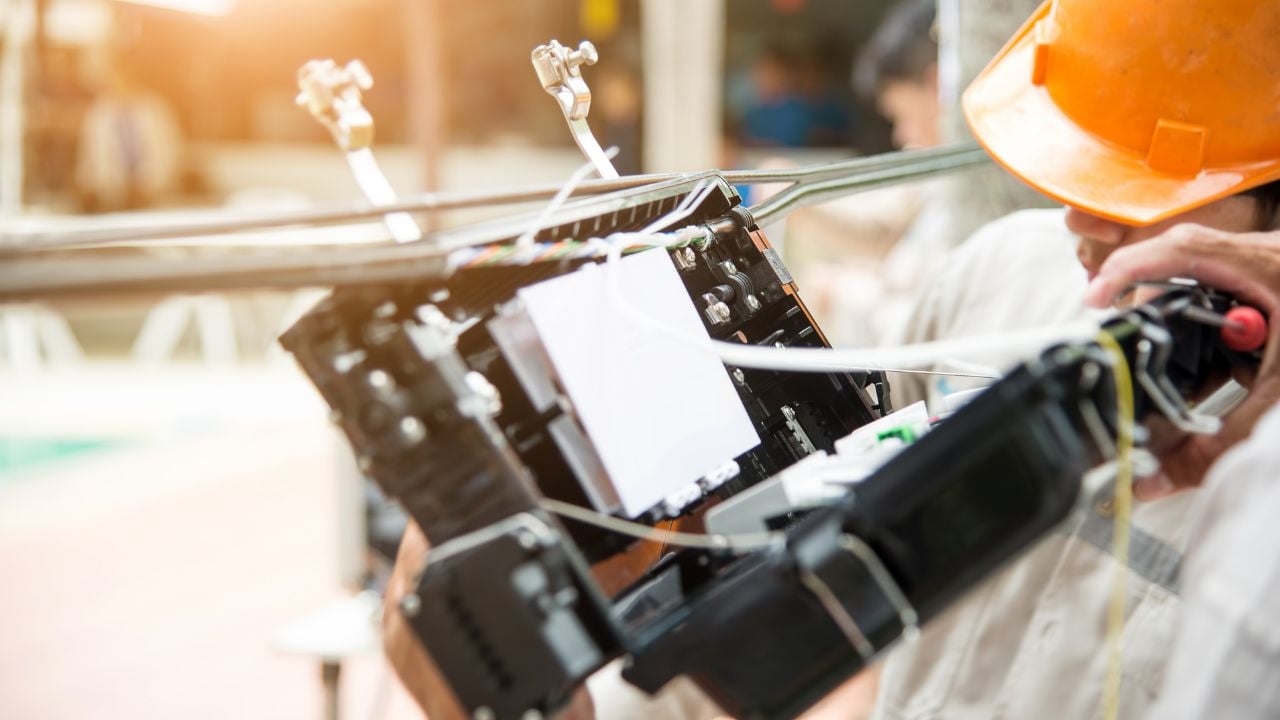 Partner with Aspen to bring fiber and broadband to your community
Successful Broadband Made Simple... for Your Municipality.
Broadband planning may seem overwhelming at first. Many municipalities today don't know where to begin. Take a look at this fun and informative infographic about broadband planning to learn about five essential partners for your municipality!
Get connected in 3 easy steps
The process doesn't need to be complicated with multiple consultants and vendors. You will have a single point of contact and a clear path to a fiber-based community network.
Aspen Smart Networks are
powering these communities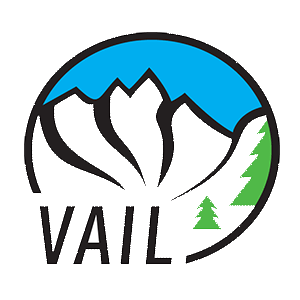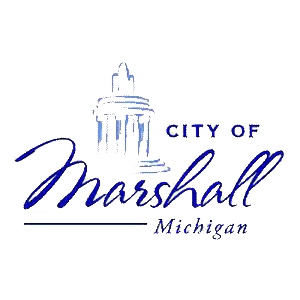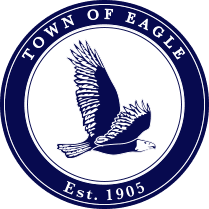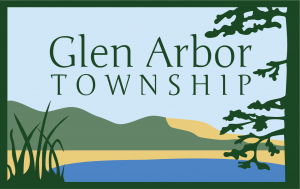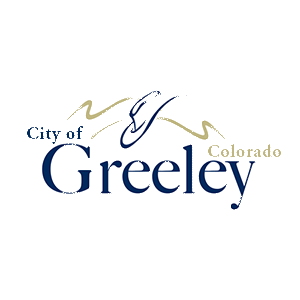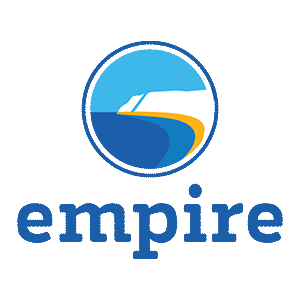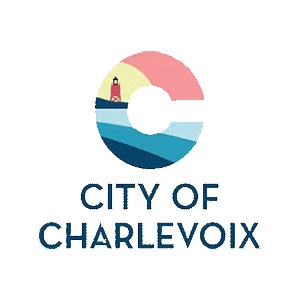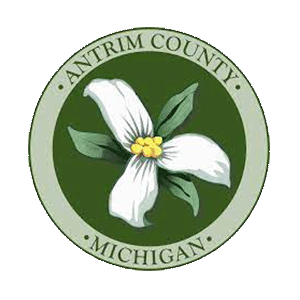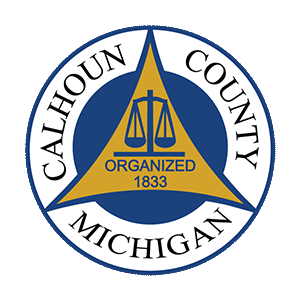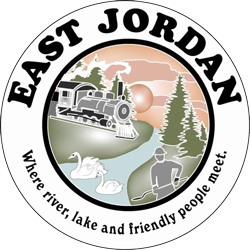 Helping municipalities manage every aspect of their network.
Aspen smart network solutions make it easier than ever to connect your community to broadband internet. Don't have a Network Administration Team? Don't worry. You can set up high-performance Fiber Optic, Wi-Fi and networking to support business operations, connect employees, implement public safety technology, and serve customers in just minutes. Aspen is transforming communities from the neighborhood to the cloud with industry-leading security, a robust enterprise partner ecosystem, and a desktop dashboard that can securely perform critical administrative tasks with just a few taps.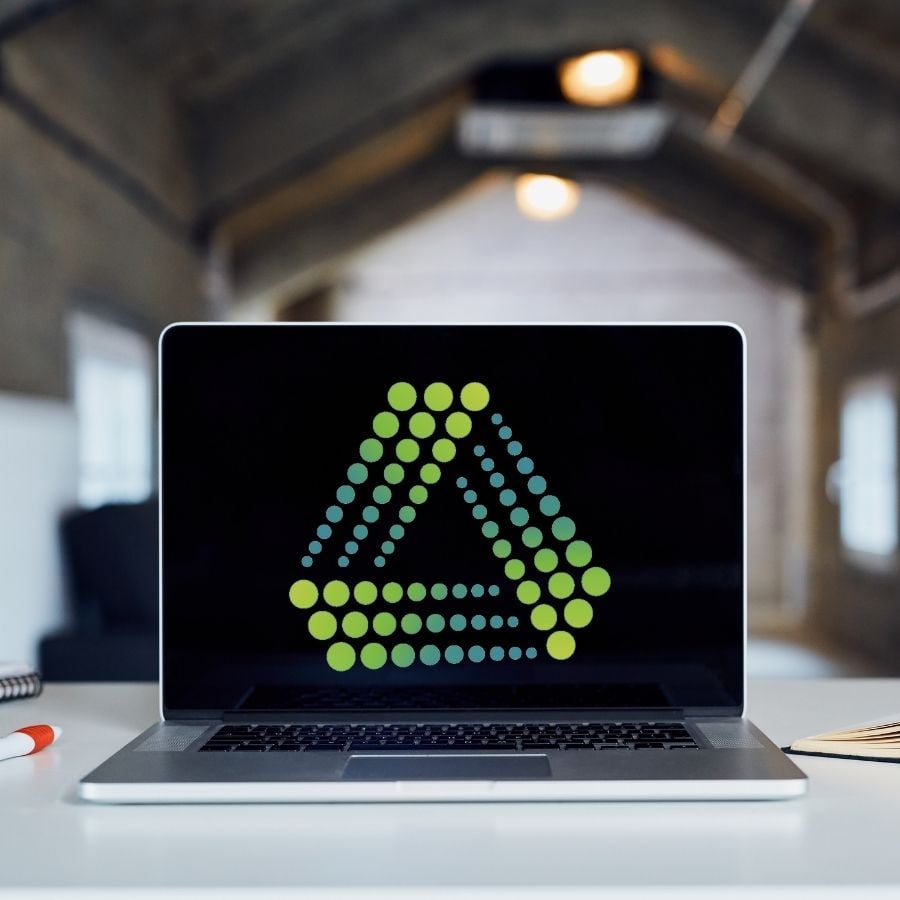 By partnering with Aspen, it's not just your network team that benefits. It's your entire community.
We're committed to helping every community benefit from the transformative power of smart network solutions that enable municipalities, counties, and regional governments to succeed at scale. That's why we work closely with you to understand the challenges specific to your community and recommend the best products and services to help you achieve your goals. We also design financing options that fit your business' budget cycle and offer ongoing network support.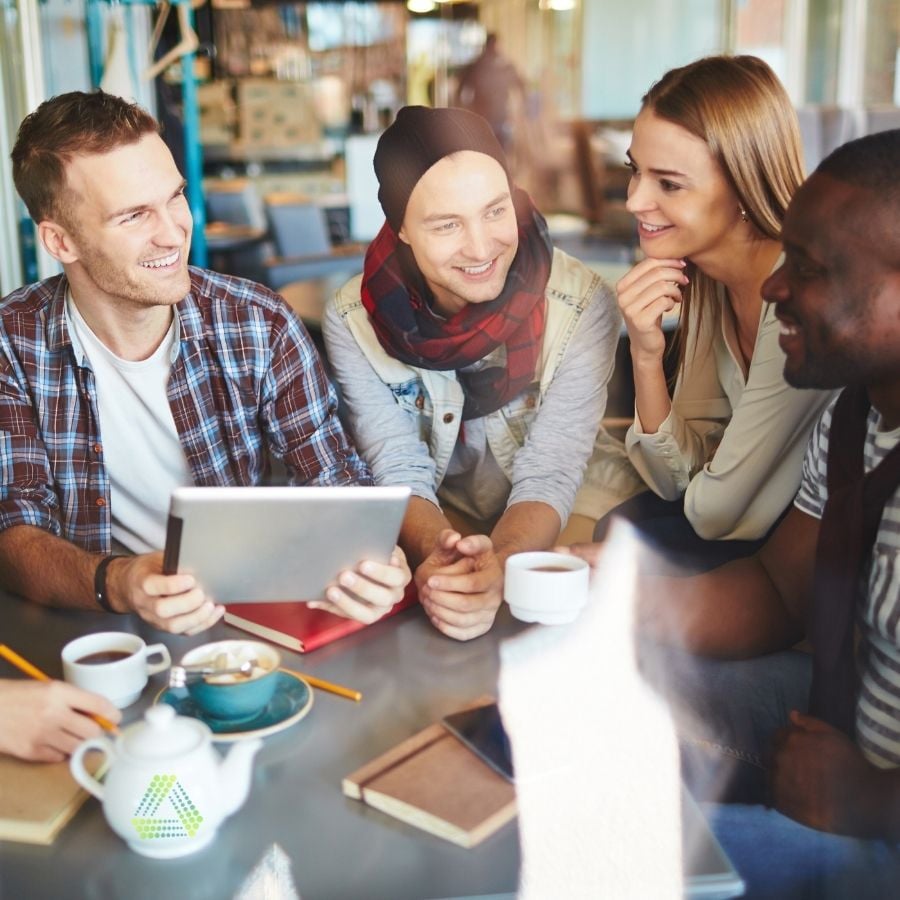 Let's Go To The Mountain
Building PPP Municipal Broadband in Vail, CO
With smartphones becoming data-crazy and increased tourism to the magical slopes, the Town of Vail had been struggling with mounting communication issues. Aspen Wireless designed and installed one of the World's most advanced and innovative DAS and Fiber deployments.
View the Case Study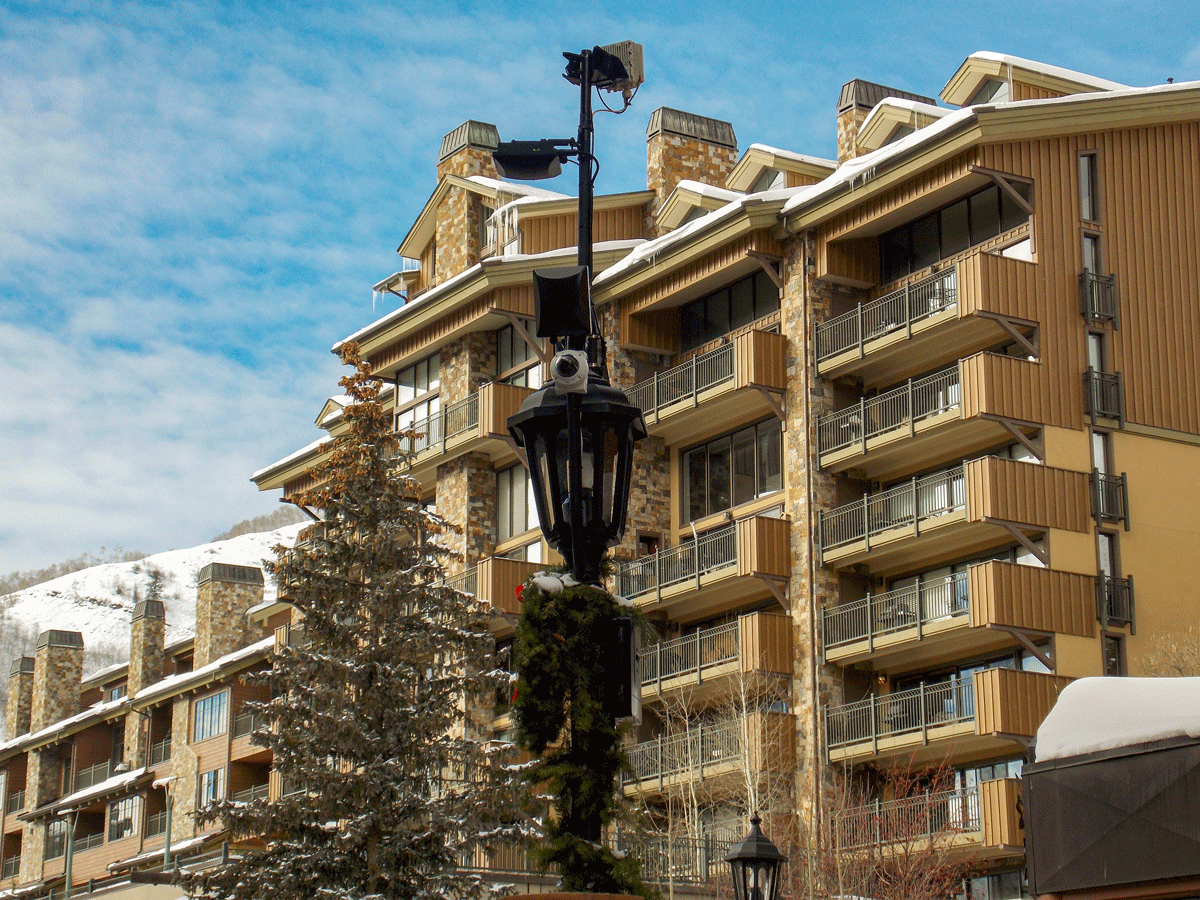 Get your community on the path to high-speed fiber internet.
Would you like your internet access to improve where you live? Make it easy for yourself by working with a single, trusted expert who can guide you through the digital divide. From researching your options to connecting your first resident, all stages of connecting your community can be handled by Aspen Smart Networks.
Light Up Your Community