Your Community is Lit Up... Now What?
Aspen's marketing team can help you get your community on board and drive subscriptions.
Aspen Broadband Marketing Solutions
Reach Your Community and
Engage New Subscribers
Aspen provides full-service, tailored marketing and fulfillment services using sophisticated digital strategies alongside traditional marketing and communications tactics.
Let's Discuss Marketing Solutions
Your local ISP offers the best internet... let them know it.
In today's constantly evolving media environment, we deliver effective communication through a blend of offline and online tactics. Our experienced marketing staff has significant experience in successfully developing and testing different methods to target your local and regional subscribers. As a result, our team has created brilliantly integrated marketing programs that deliver your message cost-effectively and efficiently. Furthermore, we provide various custom multi-channel marketing packages according to your community's unique needs.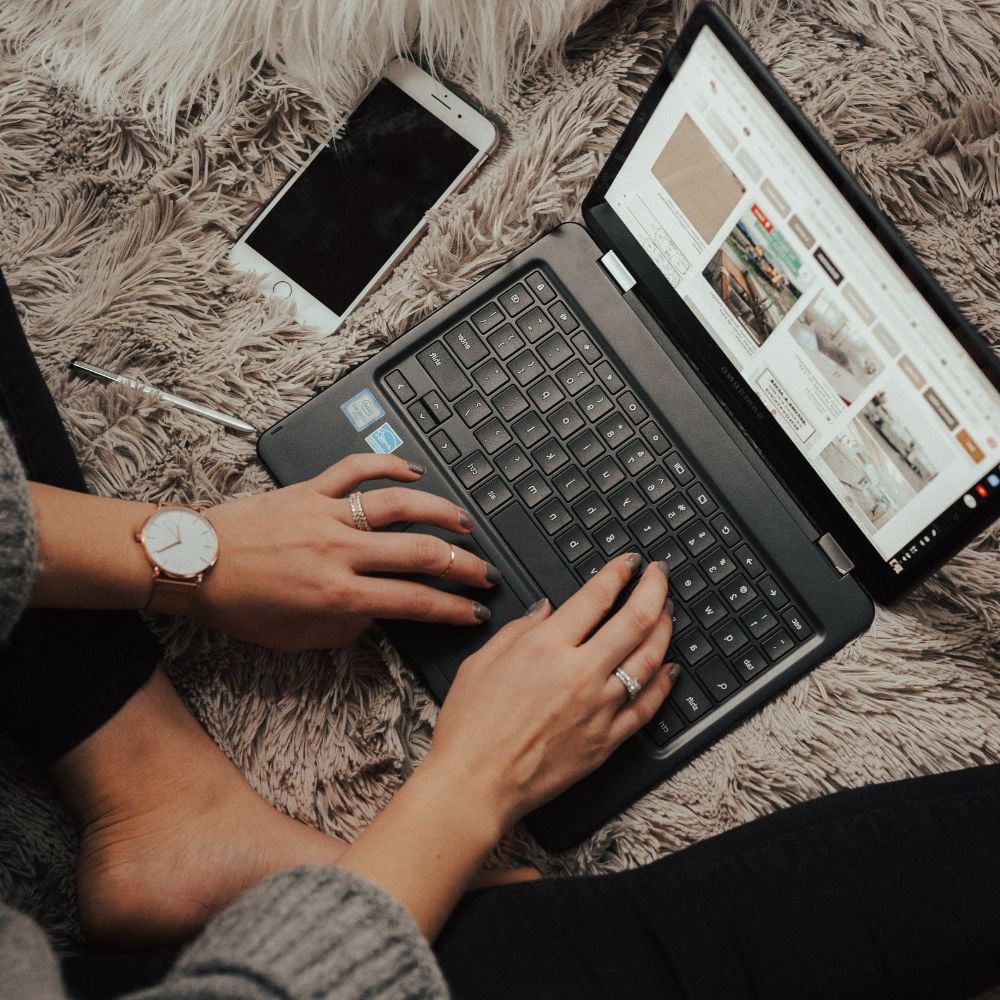 What We Offer
Powerful marketing relies on proven systematic operations that ensure cost-effective, precisely targeted messaging. These are some solutions we offer to help drive subscriptions in your community.
What can you expect from Aspen Broadband Marketing?
First and foremost, we know the challenges and benefits that ultra-high-speed fiber brings to a community. And, in most cases, we've been with you in the trenches planning and building your network.
We are proud of our commitment to the communities we serve. As a small company with a servant's heart, we aim to help provide high-speed internet in the homes and businesses of everyone in your community.
Our marketing team takes the time to learn what is important to your residents, and we build a plan to engage them in your local internet service mission.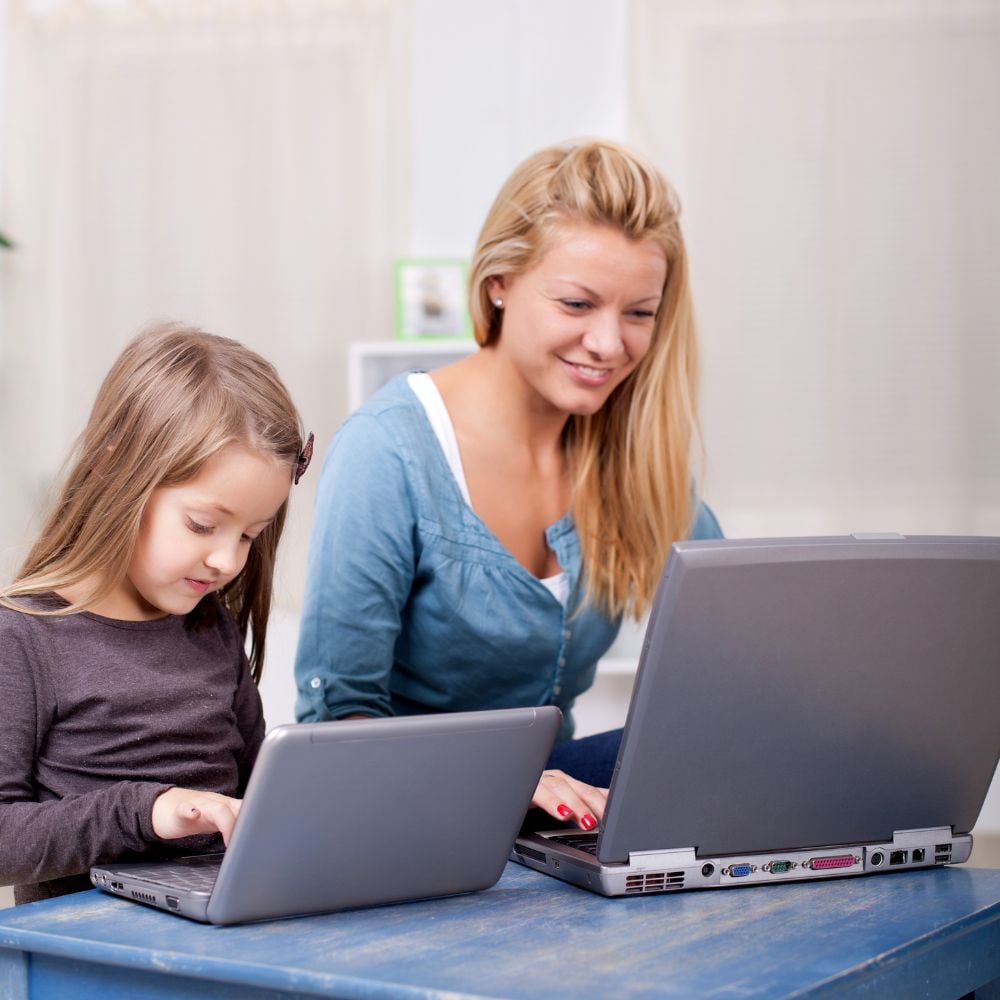 Where to begin with ISP Marketing?
Aspen makes marketing your new and existing local internet services easy with tried and true methods while using the latest skills and technologies. We can walk you through our processes and set up a plan to scale and work directly for your municipality.
Schedule A Meeting