Empower digital learning in the classroom.
Anytime. Anywhere.
Give students the opportunity to learn in a more connected world. We plan, design, and build fiber and broadband networks that empower learning.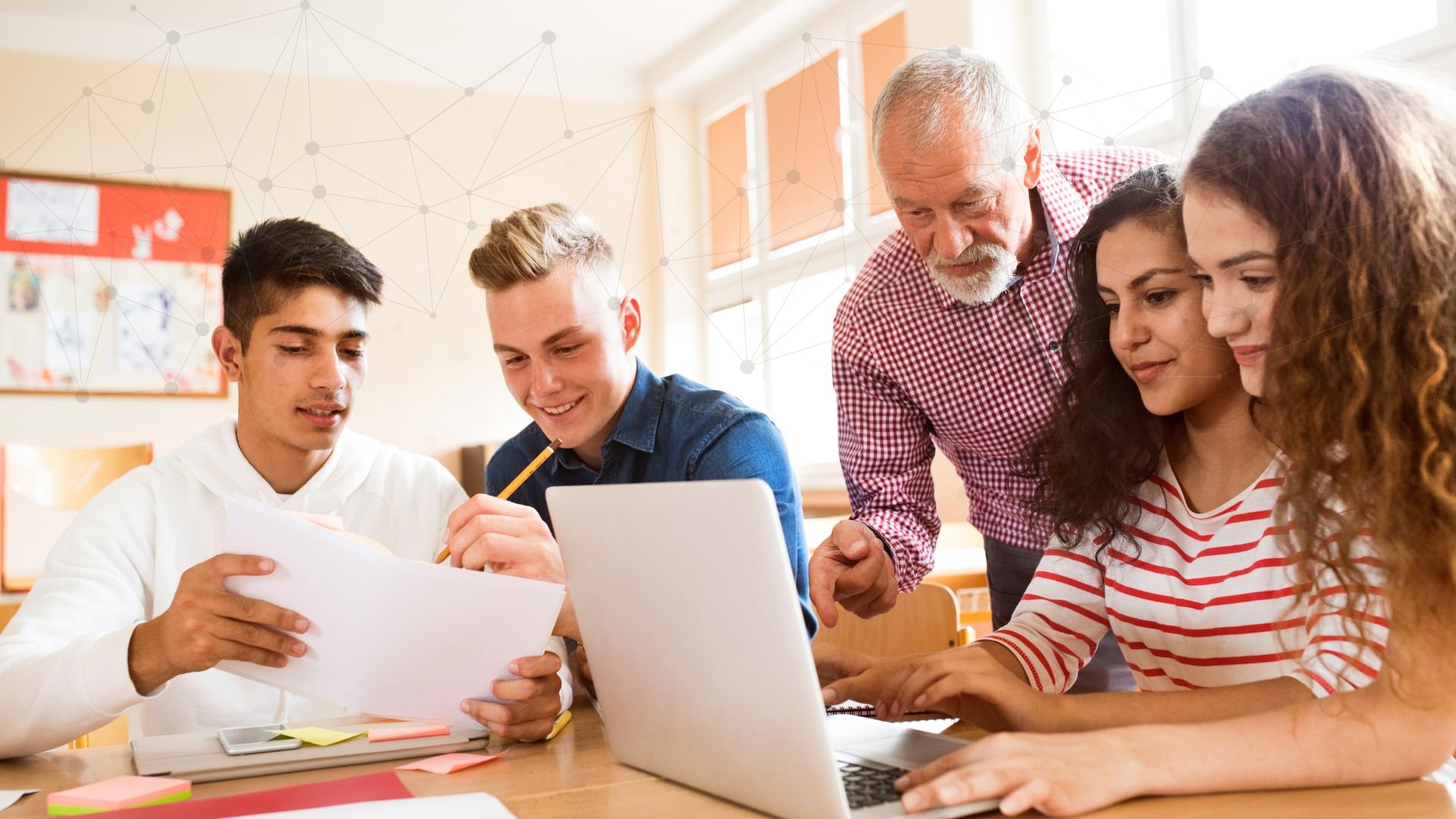 Aspen and Education
Connect every kind of mind.
Connected classrooms facilitate A+ learning environments. Aspen technology and services empower every kind of educator and student to expand what's possible for learning in an environment that's as smart as they are.
Let's Chat!
Every reason to develop a high-speed, smart network for your educational institution.
Transform classrooms into flexible learning spaces
Teachers can easily adapt their classrooms for different purposes with Fiber to the Classroom. Set up distance learning in the morning, set up a lab (a collaborative project space) in the afternoon, and host esports practice after hours without calling maintenance or IT.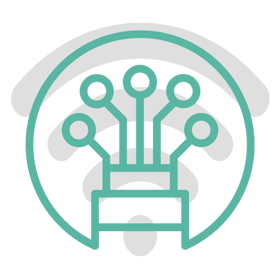 Support for every Wi-Fi-enabled device.
Teacher, students, athletes/coaches, and administrators often bring a wide variety of Wi-Fi-enabled devices into the school and outdoor learning environment. Aspen supports all the latest connected devices, including laptops and smartphones. Our secure network access for learning spaces connects their devices quickly, easily, and securely — again without IT involvement.
Easy guest access for Visitors, Parents and Fans.
Beyond the internal portal, your institution can create visitor keys or password enabled guest wifi that provide the same level of seamless connectivity, and speeds, as the rest of the network. The guest portal allows school admins to set, change, and revoke keys at any time.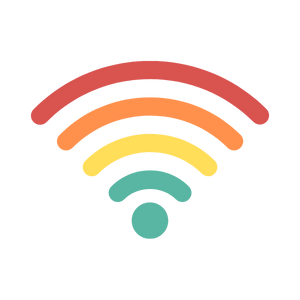 Reduced burden on IT support.
Students and School personnel connect their devices and those of their guests to the network themselves — without IT involvement. Wireless connectivity issues are no longer a daily burden for for over worked school IT teams, so you can start delivering on efforts that always seem to get wait-listed.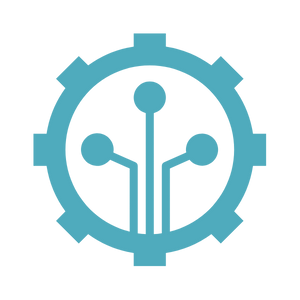 Better educational experience with high-speed Wi-Fi for your institution.
Build smarter networks for smarter students.
We're committed to helping every school experience the transformational power of smart technology to facilitate a more innovative learning environment. We work closely with you to understand the challenges specific to your district and recommend the best products and services to help you achieve your goals. We also design financing options that fit your school's budget cycle and offer ongoing network support.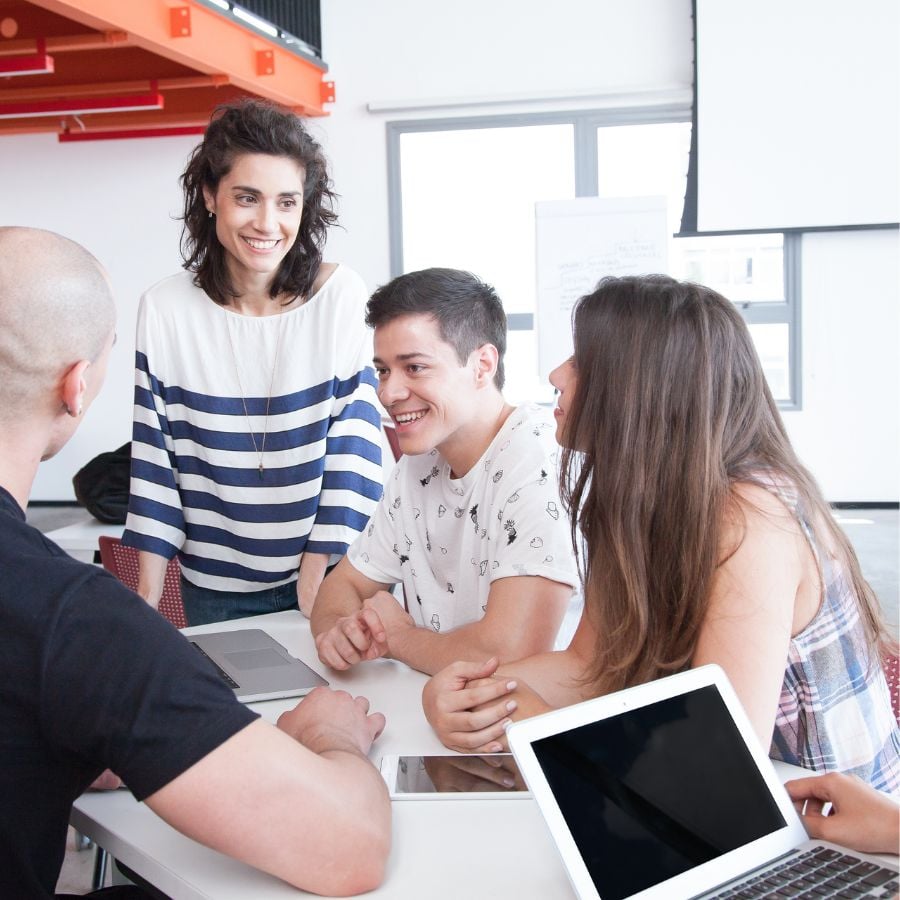 Create a culture of continuous innovation.
Do your school leaders, faculty, and the extended community have a clear vision for how your school environments support learning goals? Aspen can create a culture for continuous innovation by working with school leaders to make a positive change in their schools. Our smart network solutions connect students to the world, inspire creativity, and deepen collaboration. And they create technology-rich environments where students are excited and curious about learning.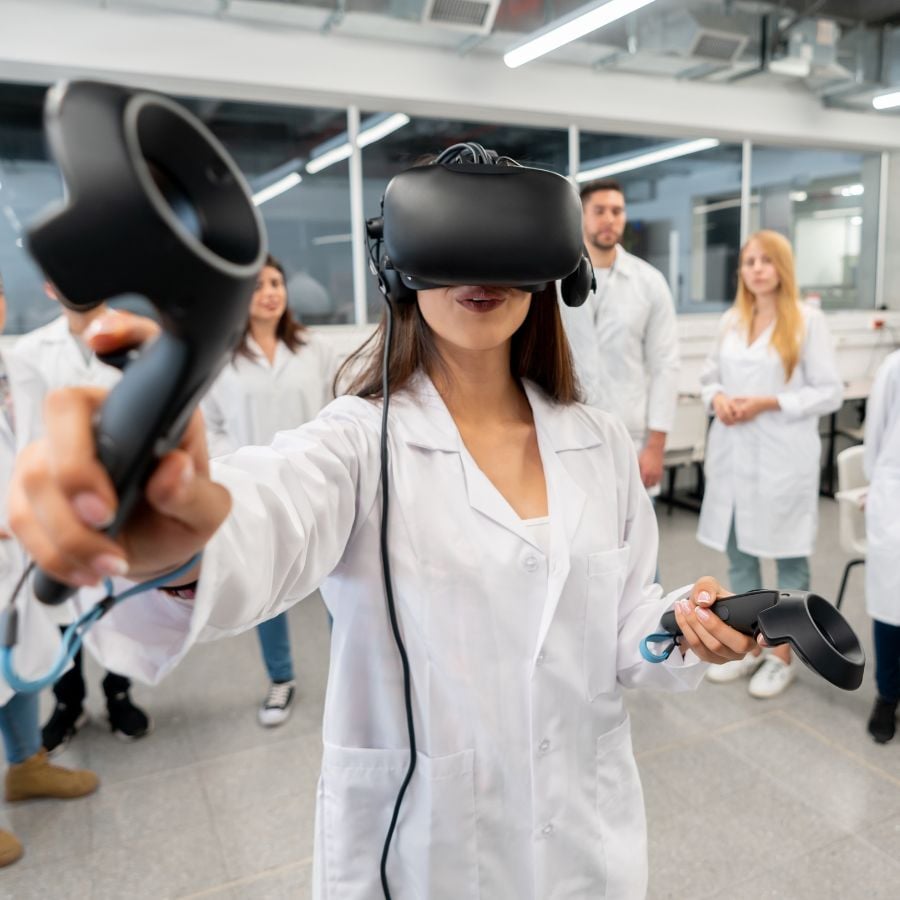 Aspen does more. So you can, too.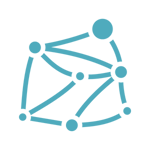 Ready,

Set up, Go.
Don't have an IT department? Don't worry. Even without an IT department, you can set up high-performance Wi-Fi and network solutions to support school operations, connect faculty, and serve students in just minutes.
Outrageous
Performance.
Aspen brings you incredible Wi-Fi and network performance, custom technologies, and revolutionary power efficiency. So whether you're taking care of everyday tasks or pushing your limits, you can do it all faster.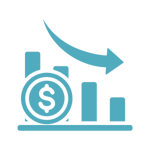 Smart solutions.
Smart investment.
Aspen's tools are built to last, making them a significant investment. They are powerful, affordable, and packed with everything you need to bring your network to the next level. We work closely with you to build a smart network solution that meets your school district's goals.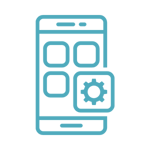 Your Network at
Your Command.
Quickly & securely control your network and perform critical administrative tasks with just a few taps, all from one place. The desktop dashboard or mobile app makes all your connected networks work harder — & smarter — for you.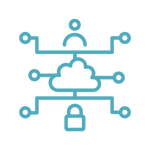 Keeping What's
Private, PRIVATE.
Aspen takes the security of your data and the privacy of your business information very seriously. You can protect your business with security solutions that are easy to use and designed to keep your information safe, secure, and available only to you.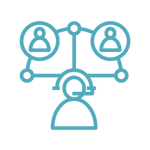 Support That Goes Beyond Your 9-to-5.
We're here to keep you up and running. Aspen offers services for setup, hardware repair, software support, troubleshooting, and management. We provide ongoing support to give you much-needed peace of mind.
Aspen is powering the future of education.
We're committed to helping every school experience the transformational power of smart network solutions to facilitate an A+ learning environment. Get help finding the best ways for your network to work together and power the future of education.