Discover security solutions for a smarter, safer world.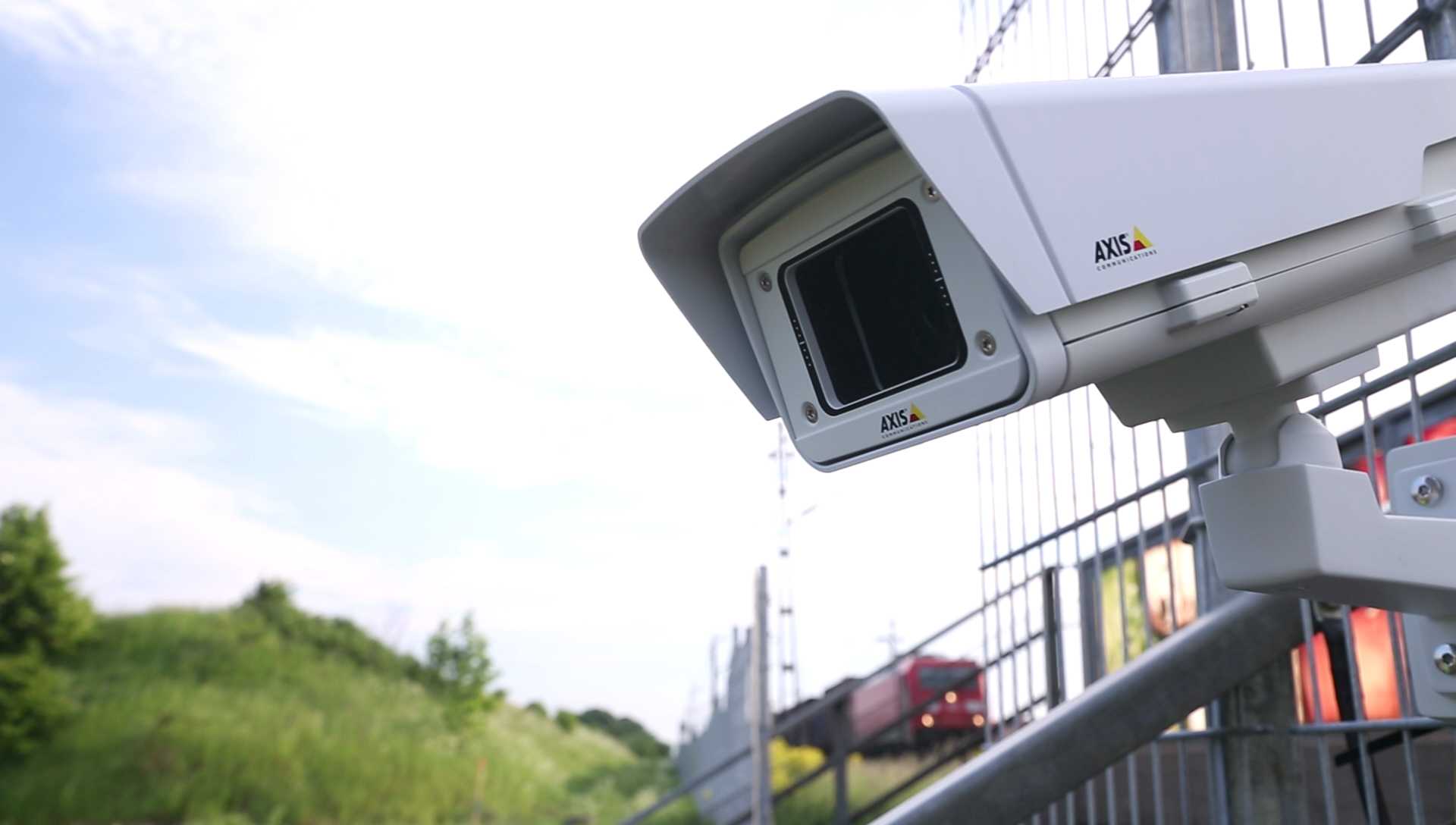 Aspen Safety and Security
Keep an eye on what matters most with security solutions for all industries.
Aspen offers a full range of network video, audio, and access control solutions to improve security and optimize business performance for a wide range of industries. Our secure and flexible technology integrated with blazing broadband allows for easy integration and scalability.
Let's Discuss Your Solution
Connected technology for all industries.
Aspen's modern, end-to-end solutions help you overcome security challenges with confidence, control, and scale.
Municipalities
Smart cities connect people, data, and devices to improve the living experience. Aspen delivers scalable, innovative security solutions for tackling crime and managing emergencies. Using innovative technology and unmatched expertise, we bring your resources together to improve efficiency within public safety, urban mobility, and environmental monitoring.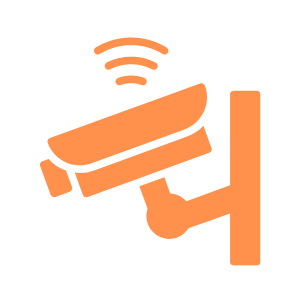 Hospitality
Protect your guests and staff with smart security solutions from Aspen. Our hardware discreetly covers all areas of your property, while analytics can automatically identify blocked emergency exits and aggressive or suspicious behavior. You can also monitor waiting times, tidiness, and service standards to improve your operations.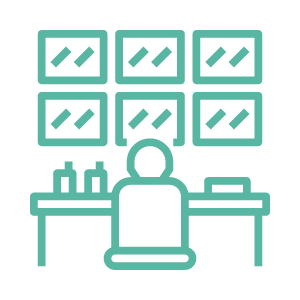 Service Provider
Proactively secure your network and establish a reliable infrastructure to protect your customers. Aspen provides a mass-scale network to support all your differentiating services. We build a mobile network architecture that's proven to deliver business outcomes. Our solutions are reliable with embedded security across multiple platforms.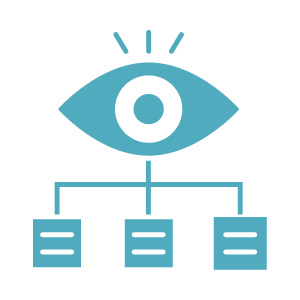 Education
Connect video surveillance, audio, and access control technology to give you better visibility, control, and communication across your school or campus. We help you prevent or mitigate security incidents with intelligent analytics. Our technology also supports distance learning and connects the community to school activities in ways never possible before.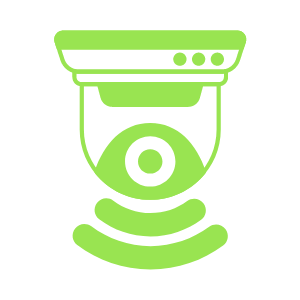 Multi-Dwelling Units
The time is right for multi-dwelling units to use existing technologies to support changing environmental needs. Aspen can help from entry and exit points to every area in between that requires a thoughtful strategy. The result is a smarter security system that protects your property and maximizes productivity.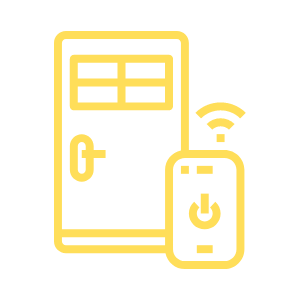 Small and Medium Business
Video surveillance is an essential tool for security in small and medium businesses. With Aspen's hardware and video analytics, SMBs can prevent crime and collect and analyze information to better understand their clients and operations. As a result, you can protect your employees, customers, and assets while boosting sales, reducing costs, and improving the workplace experience.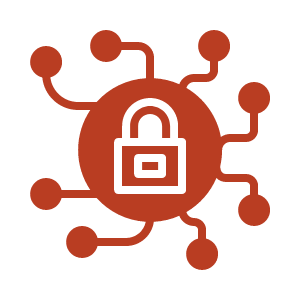 An easy way for municipalities to manage every aspect of their network.
Aspen Smart Network solutions make connecting your community to the internet effortless. Don't have an IT department? Don't worry. You can set up high-performance Wi-Fi and networking to support business operations, connect employees, and serve customers in minutes. Aspen is transforming communities from the neighborhood to the cloud with industry-leading security, a robust enterprise partner ecosystem, and a desktop dashboard that can securely perform critical administrative tasks with just a few taps.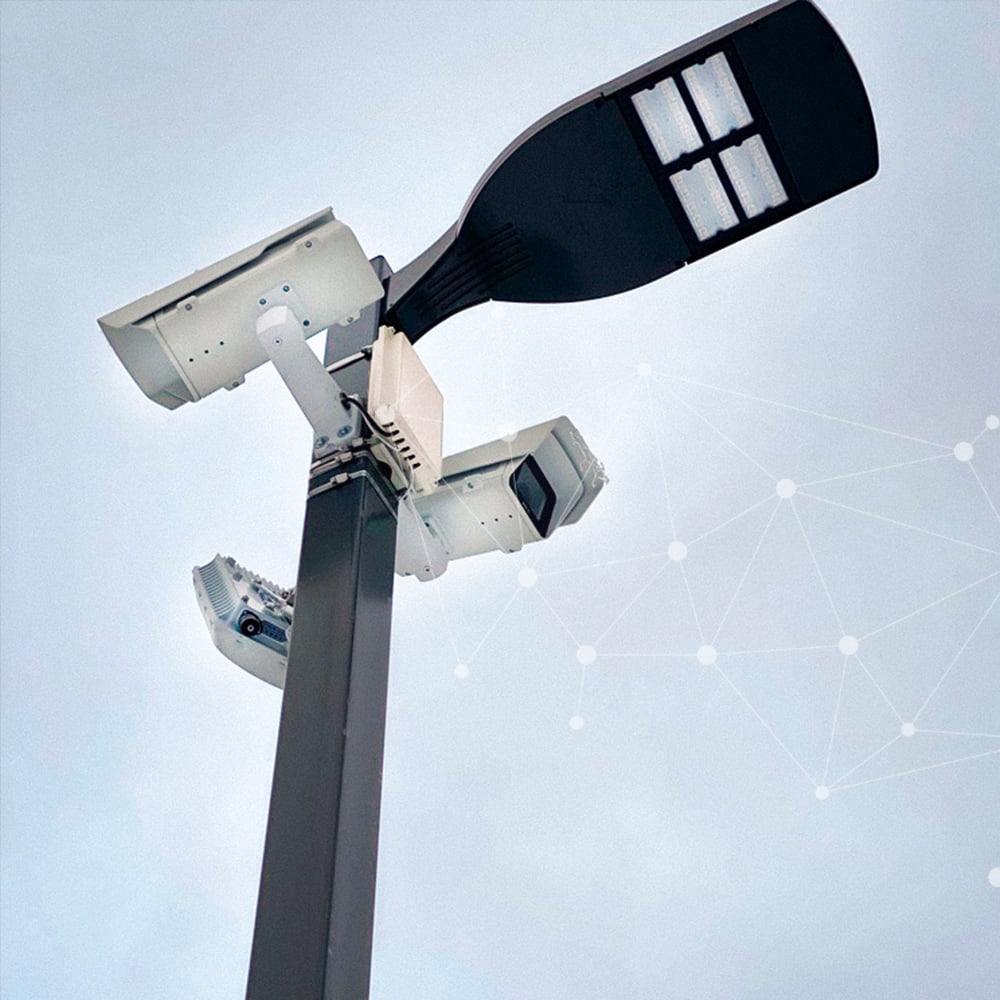 By partnering with Aspen, it's not just your network team that benefits.
It's your entire community.
We're committed to helping every business benefit from the transformative power of managed networks that enable businesses to succeed at scale. Get help finding the best ways for your managed network to work together and power the future of your organization.
Let Talk It Over