Dakota Chase
Director of Operations
It's great to connect with you. Please use the contact form below to provide information about yourself and how I can assist you with your network needs.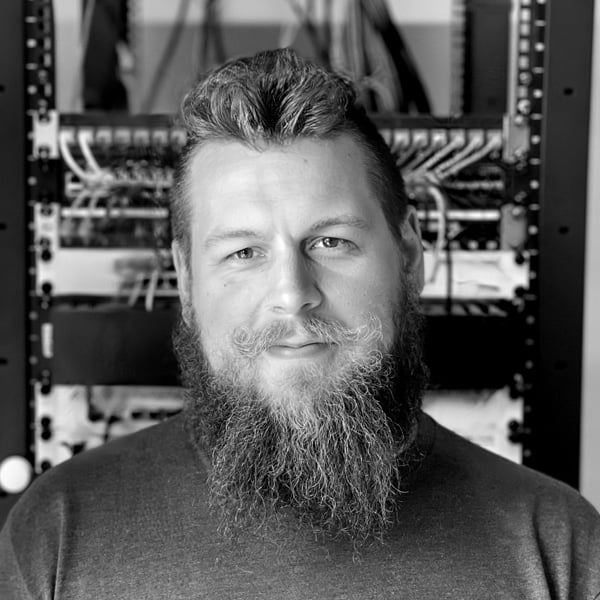 How can I assist you?
Please fill out the form and tell me how I can help you with your high-speed network solutions.