- Press -
Wired Magazine, 08/2003
Wi-Fi Still Stumping Telecoms
Selby, who set up one of the first free Wi-Fi networks in the country here several years ago said, "It's going to be fun to watch. The small guys innovate and the big guys try to figure it out."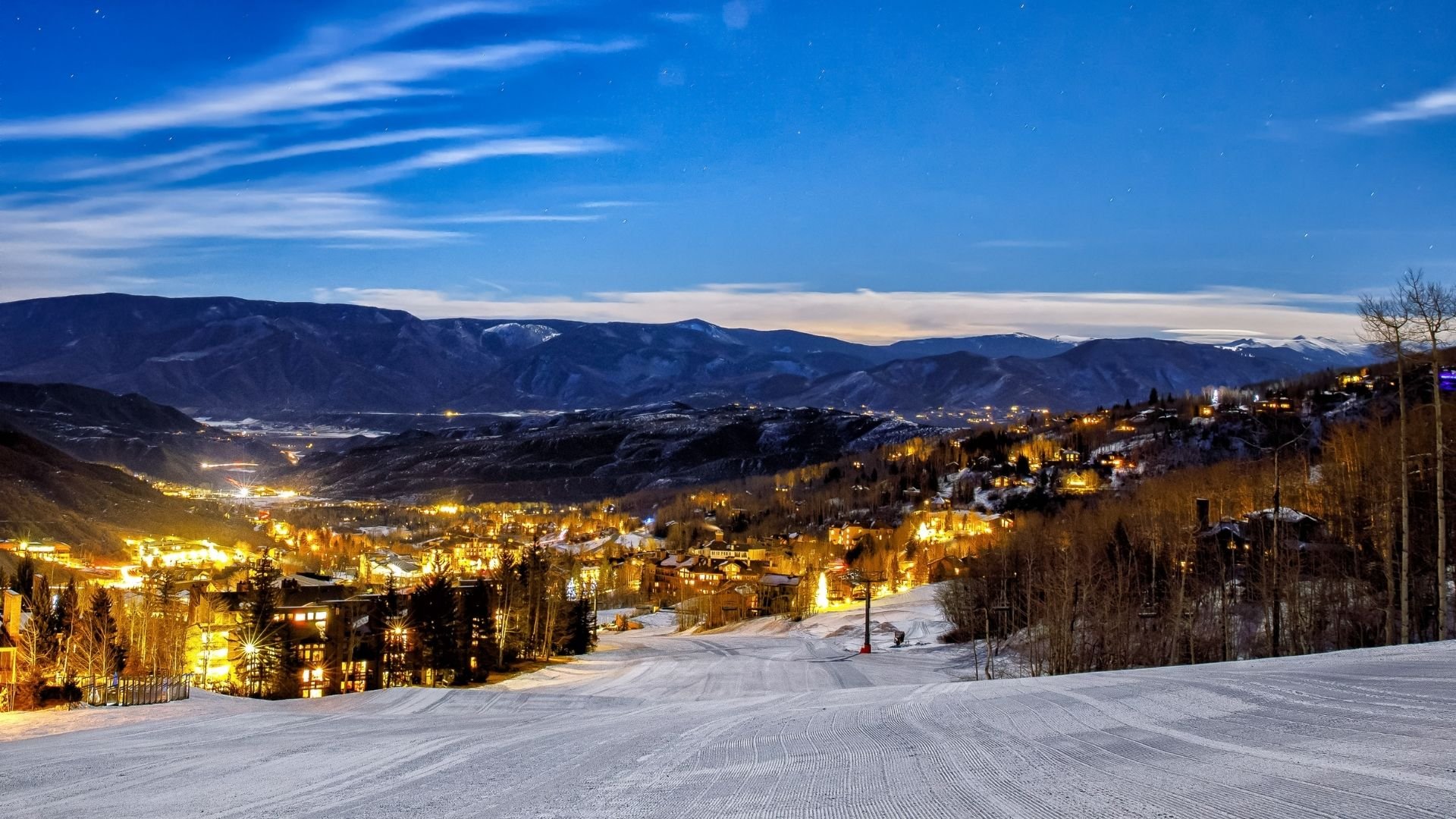 Wi-Fi Still Stumping Telecoms
Four years have gone by since consumers adopted Wi-Fi, and telecommunications executives still haven't figured out how to make money from the thing. But people want it, so the companies have to offer it. Staci D. Kramer reports from Aspen, Colorado.
ASPEN, COLORADO -- While top telecommunications executives talked at an annual free-market conference about delivering Wi-Fi without a business model, Wi-Fi entrepreneur Jim Selby and his Aspen Wireless crew were outside the room selling Wi-Fi cards to conference goers.
Those with Wi-Fi had Internet access from within the bunker-like conference room while BlackBerries were silenced.
All the telecommunications players agree that customers want Wi-Fi -- and they're all willing to provide it. The difference is, Selby believes he can make money offering Wi-Fi now, using fixed wireless service as a base, while Verizon Wireless, Qwest Communications, and SBC Communications are searching for a model that makes sense.
In the meantime, the relatively inexpensive cost of rolling out Wi-Fi allows the larger companies to experiment without a lot of risk. FCC Commissioner Kathleen Abernathy, a Republican who comes from the telecommunications industry, says the chance for businesses of all sizes to get involved shows the beauty of Wi-Fi and the unlicensed spectrum.
"Unlike the licensed spectrum where if you're going to make a major investment you better have a well-thought-out business plan of what products you're going to roll out that consumers will purchase and value," said Abernathy, "the beauty of the unlicensed spectrum is if you have a pretty modest business plan you can get that technology and say, 'I'm going to roll this out and see if I get a bite.' They basically try it on and see if one fits."
Using wireless to cover the last mile allows competitors to bypass the local wired-line provider. "They know there's a value plan there with Wi-Fi either with data or content or even the last mile to the home," Abernathy said.
Wireless provider T-Mobile USA jumped into the deep end of the Wi-Fi pool last year with the launch of its T-Mobile Hot Spot service. Customers at T-Mobile venues like Starbucks, Borders, and American Airlines Admirals Clubs can pay per use or get unlimited-use subscriptions for monthly rates as high as $39.95.
Intel's high-profile marketing campaign for its Wi-Fi-enabled Centrino, a flood of easy-to-install home-networking Wi-Fi products, and the continued expansion of broadband availability have combined to create an aura of expectation when it comes to Wi-Fi access.
"It's an opportunity and we need to be there supporting what the customers want," Qwest chairman and CEO Richard Notebaert said during a panel discussion this week at the Progress & Freedom Foundation Aspen Summit. Notebaert said he counts himself as one of the home-networking customers who want Wi-Fi.
"The challenge some of us have with Wi-Fi is to do it in a metropolitan area it's still hard for us to see the economic model," he said. "If customers want it, we'll do it."
SBC announced an ambitious three-year rollout of FreedomLink (PDF), a Wi-Fi network planned to cover more than 20,000 Wi-Fi hot spots in more than 6,000 venues. The complicated structure includes developing an integrated wireless-3G component through Cingular Wireless and roaming through Wayport. During the initial phase of the rollout, SBC will sell day passes. Eventually, the company plans to switch to subscriptions, offering deep discounts when FreedomLink is bundled with other SBC services including SBC Yahoo DSL.
On the other hand, search for Wi-Fi on the consumer side of the SBC site and the search results politely ask, "Did you mean: wife?"
And yet, said SBC President William Daley, "We're all going to give it to our customers because they want it but we're not quite sure how we're going to make money at this point."
Verizon Wireless president and CEO Dennis F. Strigl agreed with his colleagues but said he is satisfied for now with the Verizon Wireless Wi-Fi service using Wayport and the company's limited experiment converting pay phones to hot spots in Manhattan. Customers can pay $6.99 for a 24-hour pass or can subscribe to unlimited access for $34.99 a month.
Selby, who set up one of the first free Wi-Fi networks in the country here several years ago, is in the early stages of creating a new business that sells fixed wireless service to hotels, which can, in turn, offer it for free or charge their guests and local residents, who can use the network while roaming.
Said Selby, "It's going to be fun to watch. The small guys innovate and the big guys try to figure it out."
Aspen Smart Networks is empowering the future of communities.
We're committed to helping every community benefit from the transformative power of smart network solutions that enable municipalities, counties, and regional governments succeed at scale. Get help finding the best ways for your network to work together and power the future of your business.